It's finally spring, and you know what that means—it's time to start dusting off your spring and summer wardrobe because warmer weather is on its way! Jewelry is a great way to add a little sparkle to any outfit, and below you'll find a few classic jewelry staples we believe every woman should have in her jewelry box this spring!

Pearl Jewelry
Pearls are the best way to complete a classic, clean look. So what better way to start of spring than with a new pair of Mastoloni pearl studs, or a classic Mastoloni pearl pendant?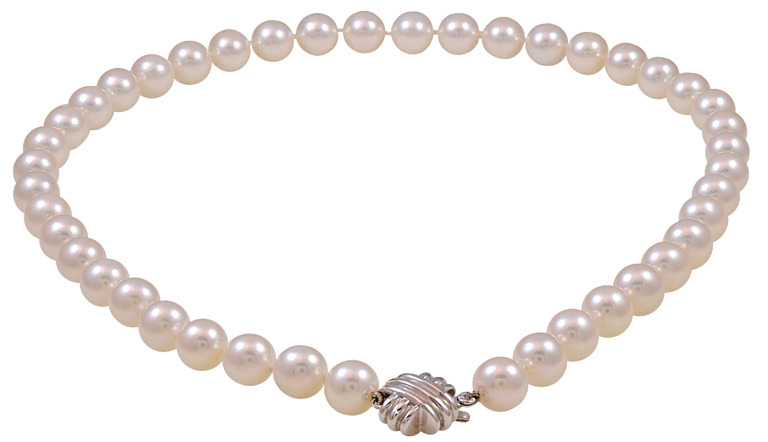 Pearl necklaces like this Tiffany & Co Cultured
Pearl Necklace are a wardrobe staple. They are the perfect example of a simple yet sophisticated accessory that complements almost any outfit—whether you are running errands, sitting in a meeting or getting ready for date night.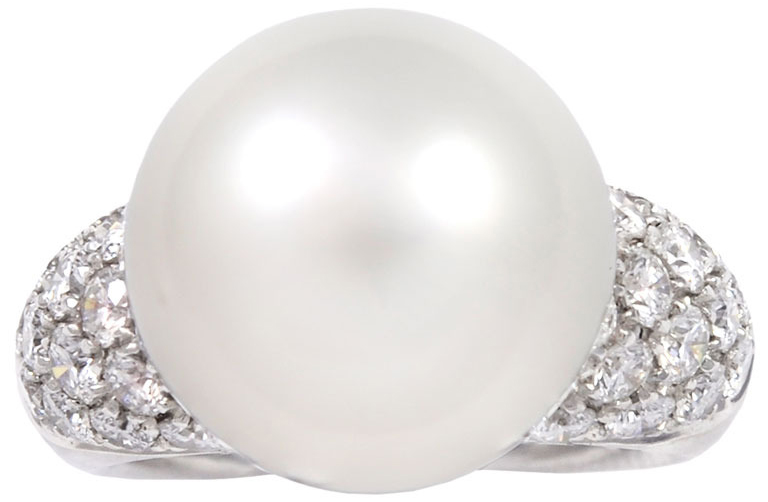 Pile on tried-and-true classics like a timeless pair of pearl studs—or go bold with a show-stopping pearl cocktail ring, like this Pearl & Pave Diamond Platinum Ring!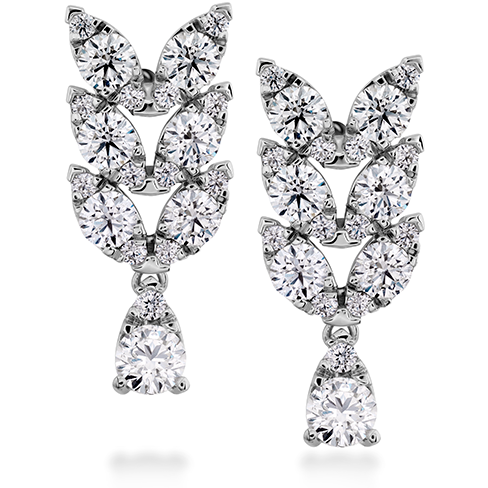 Dazzling Diamond Studs
Diamond Stud Earrings are not only a springtime jewelry collection staple, they are a wardrobe staple for every season! That being said, some diamond studs are more suited for spring than others. Take these Aerial Double Petal Earrings by Hearts On Fire for example, they are sure to turn heads with their dazzling sparkle and fun floral design!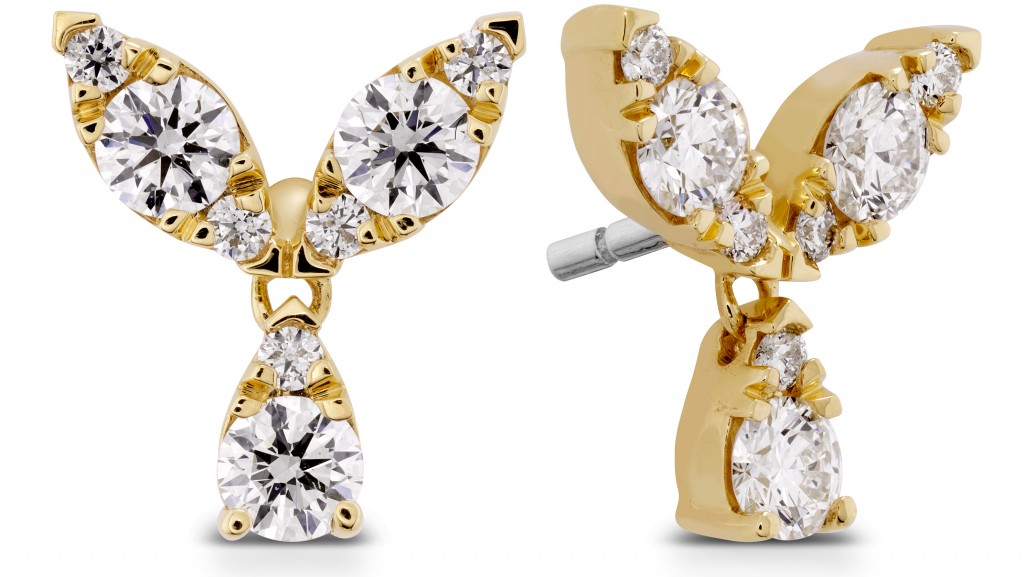 Or these stunning Aerial Petal Studs, also by Hearts On Fire, with their simple yet eye-catching floral shape offers a unique twist on a classic diamond-studded wardrobe staple. The marquise and pear-shaped designs found in these studs creates a unique yet classic look, perfect for day or night. Adding a dazzling pair of diamond studs to your spring jewelry collection is sure to brighten up your wardrobe!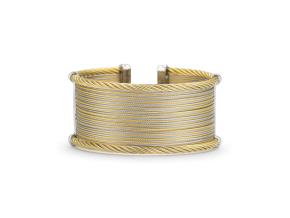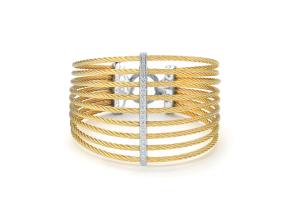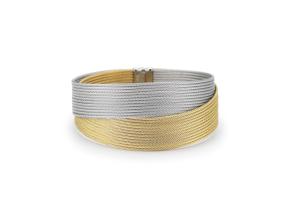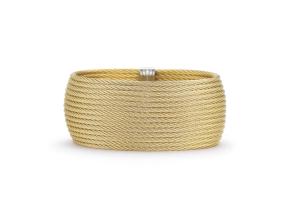 Metal-Intensive Cuffs
Metal-intenstive cuffs like this ALOR Gold & Stainless Steel Cuff (top left) and this ALOR Diamond, Gold & Stainless Steel Bangle (top right) make an edgy yet sophisticated statement many have fallen in love with. Thanks to this piece's relatively simple design, it pairs well with a number of outfits—making it an easy pick as a springtime jewelry staple! Metal-intensive cuffs like this ALOR 24 Row Gold & Stainless Steel Bangle (bottom left) or this ALOR 14 Row Gold & Stainless Steel Bangle (bottom right) boast a unique design with the artful texture and finish, not to mention volume of the cuff's stainless steel and gold wire.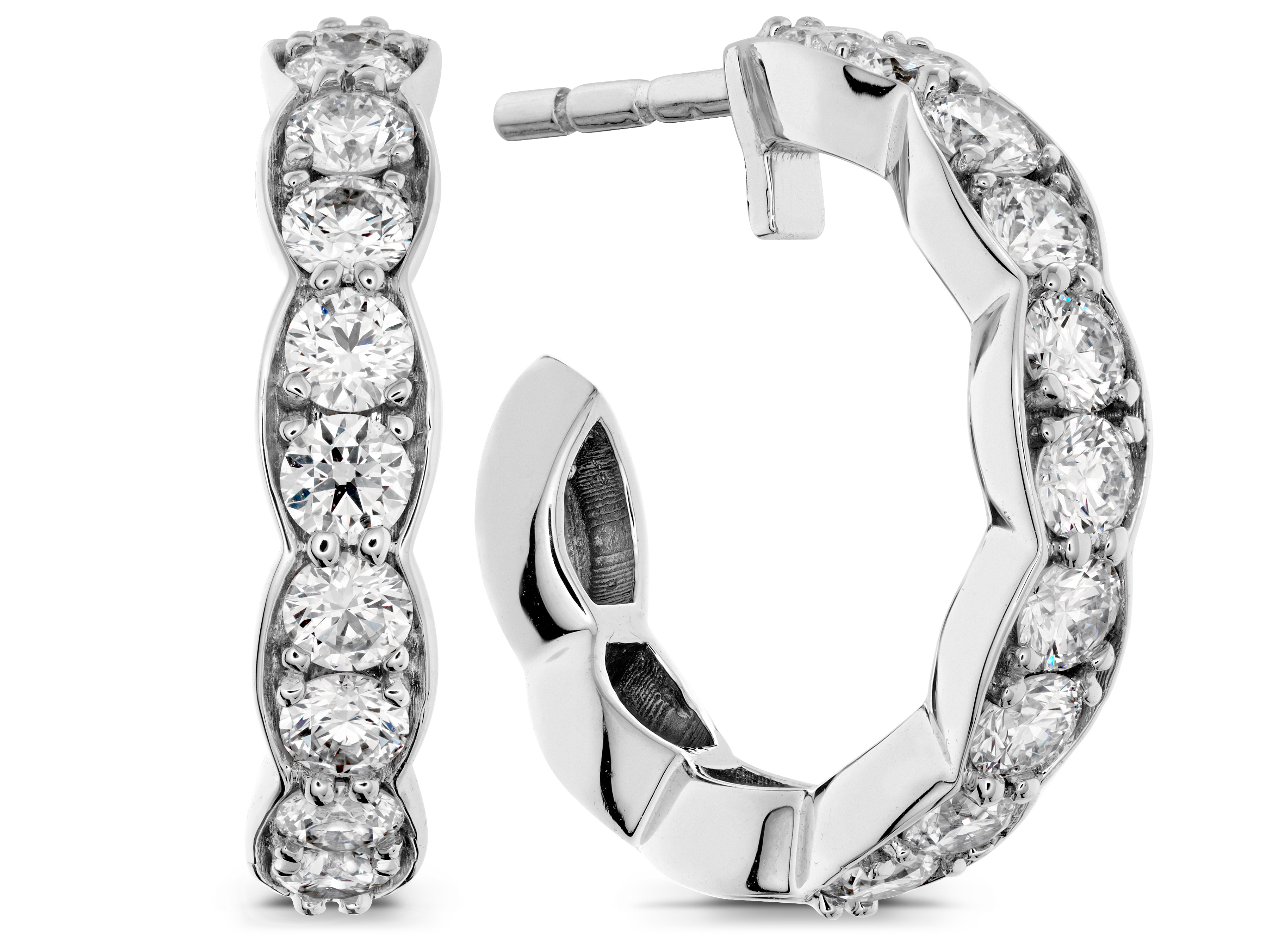 Fashion-Forward Floral Hoops
It should come as no surprise that floral designs are a staple of any fashionable woman's spring jewelry collection. Earrings like these Lorelei Floral Hoop Earrings by Hearts On Fire offer a fun, diamond studded floral allure unlike any other! These earrings offer a subtle yet distinctive look which makes them ideal for a special occasion or everyday wear.
Stackable Diamond Bands
Can't decide which of your beautiful diamond bands to wear? Don't choose, just stack! Create your own fashion-forward look with a combination of your favorite diamond bands. Hearts On Fire's Aerial Beaded Stackable Bands, Aerial Teardrop Stackable Bands and Aerial Regal Stackable Bands are ideal stackable bands for any fashionista! These bands offer big sparkle with the unique illusion of a marquise-shaped diamond, creating a simple yet classic style with a subtle twist on the traditional band that cannot be beat.
Hearts On Fire's Copley Center Bezel Band and Copley Side Bezel Band offer a diamond-studded alternative to the Aerial Collection of bands, flawlessly showcasing a row of perfectly cut diamonds. Although these diamond bands are beautiful by their own merit, we'd rather stack a few of our favorites in white, rose and yellow gold for even more sparkle!
Incorporate a variety of metals and ring styles, from simple metal-intensive styles to diamond-studded designs—you can mix and match your stackable bands to your heart's content. Stack all of your bands on one finger, color coordinate your bands to match your mood or outfit—even use a few bands to accent a larger ring! What are you waiting for? Add some sparkle to your ring collection today.
This spring, give your wardrobe a breath of fresh air by investing in a few classic pieces that are sure to be staples of your wardrobe for years to come! Visit one of our two locations today and start your search for the perfect springtime staples for your wardrobe.
Source: http://4csblog.gia.edu/2014/jewelry-trends-spring-2015-runway