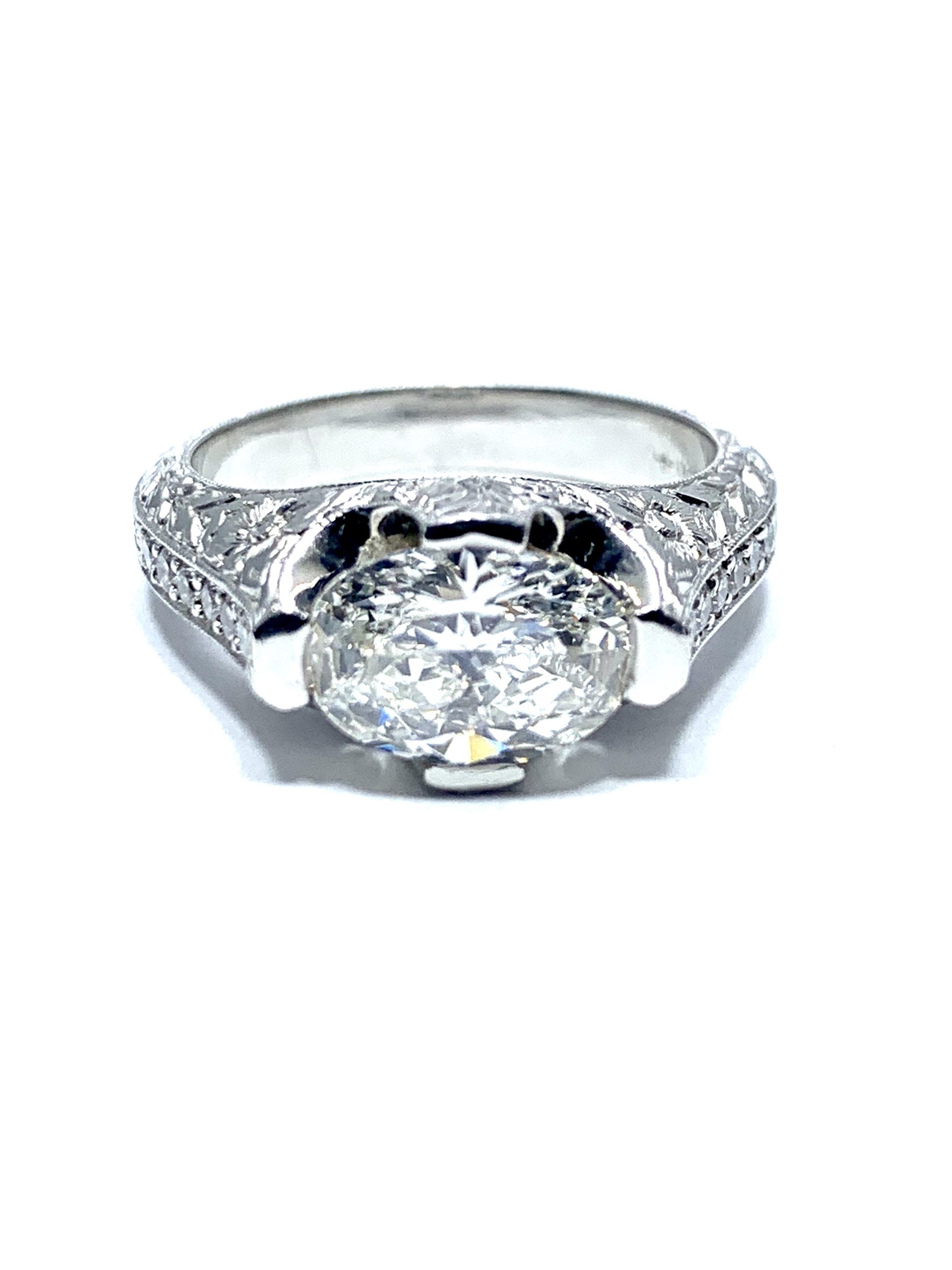 If you're thinking of proposing to your significant other and want to find the perfect ring for them, consider a custom engagement ring from Charles Schwartz. When you choose to create a custom engagement ring you can design something entirely unique that represents your love story.
When you decide to design your own engagement ring there are a few things to consider before getting started.
Budget– Before you begin to look at your engagement ring options you should decide on a budget you're comfortable with. We've worked with budgets of all sizes and can help come up with a design that fits your needs and that your significant other will love.
Setting– There are classic styles like halo, solitaire, and three stone, but we can also design something entirely unique if you prefer. When you're designing a ring we'll discuss your significant others style and help you find something that suits her.
Stone– Is your a significant other a diamond type of girl or does she want something different like a colored gemstone? Gemstone rings have seen recent popularity in engagement rings and can be a unique and more cost-effective option for those who want something different than a diamond.
Why You Should Choose Charles Schwartz To Help Design Your Custom Engagement Ring
Our expert jewelers have been helping customers find jewelry they love since 1888. We'll help you find the ring that she'll say "yes" to. We'll discuss your budget, the design of the ring, and the stone that represents your love. We understand that getting engaged is one of the most exciting times in your life and we want to help you make it perfect.