With Mother's Day just around the corner, what better way to show her how much you appreciate all that she's done for you than by getting her a beautiful piece of jewelry?
Check out our Mother's Day Gift Guide for a few of our top picks that your mother is sure to cherish forever:
The Starry Night Collection by SUNA
Oh Starry Night! Capture the beauty of the night sky with these stunning Starry Night Teardrop Earrings and Starry Night Single Row Necklace by SUNA. These timeless pieces have a classic look with a modern twist your mother is sure to love!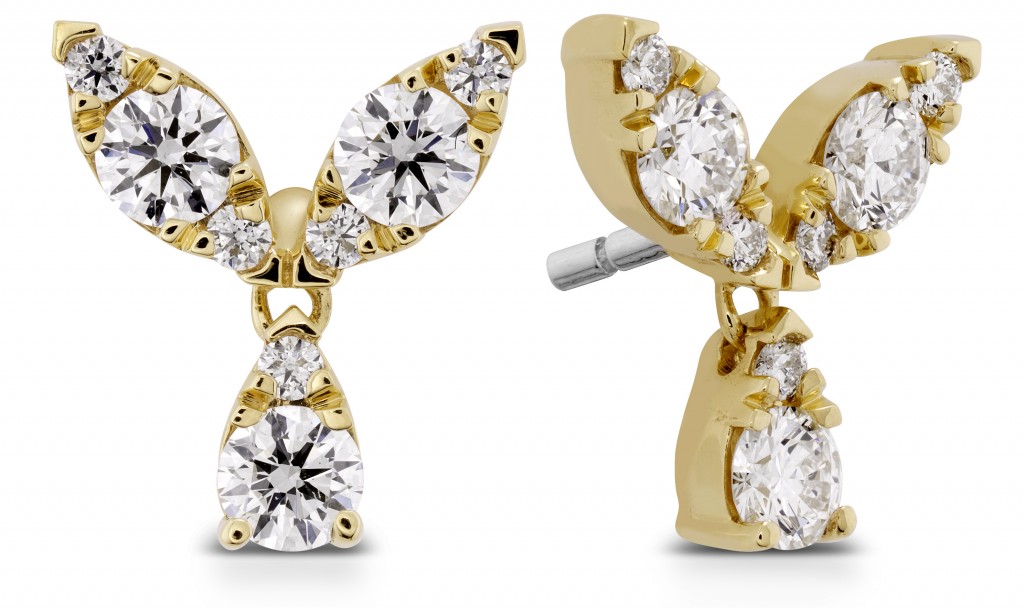 Aerial Petal Studs by Hearts on Fire
For a woman looking for a different style of stud earrings, the Aerial Petal Stud Earrings are the perfect answer. Three diamond shapes – in the illusion of marquise and pear diamonds – combine to form a fashionable design that sits comfortably on the ear and can easily be worn from day to night.

Lorelei Bracelet by Hearts on Fire
The unique interlocked Lorelei kiss design of this bracelet is one your mother is sure to love! Wear it alone or layer it with a few of your favorite bracelets and bangles, the choice is yours.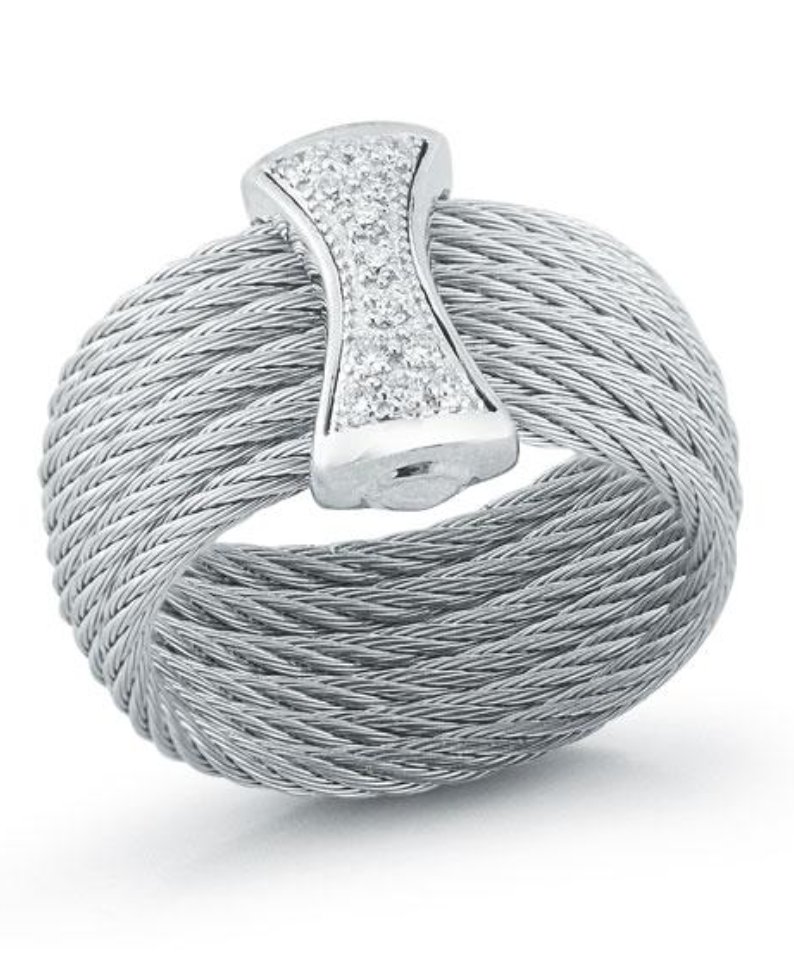 6 Row White Gold and Stainless Steel Diamond Ring by ALOR
While many married women focus intently on their engagement rings and wedding bands, there's still plenty of room for a beautiful diamond ring on your right hand as well! This Mother's Day, consider giving your mom a bold yet classic ring, like this white gold and stainless steel ring by ALOR!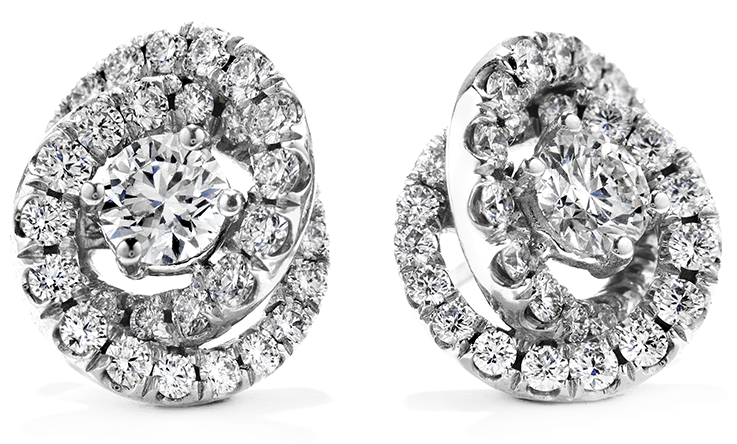 Endeavor Studs by Hearts on Fire
If your mother has a clean, classic style you can't go wrong with a timeless pair of diamond studs. These stunning Endeavor Studs are sure to melt your mother's heart with their timeless look and knockout diamond-studded design!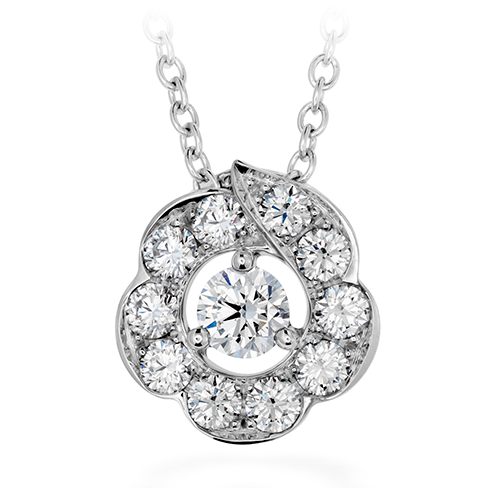 Lorelei Bloom Pendant by Hearts on Fire
This festive floral necklace transcends time with its dazzling diamond design. Your mother is sure to love this necklace's blooming beauty and distinguished style!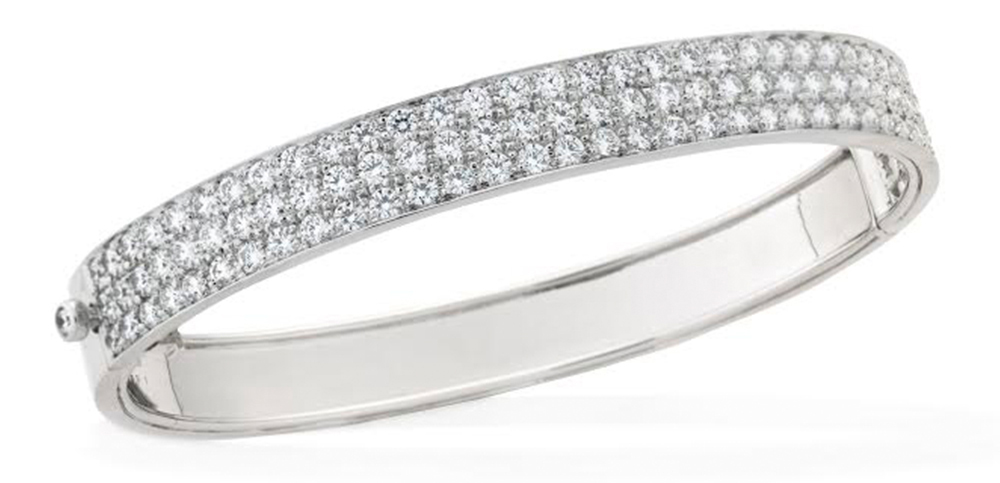 Diamond Bangle Bracelet by SUNA
This eye-catching diamond bangle by SUNA is sure to capture you mom's heart with its dazzling pave design. This timeless diamond bangle features 106 diamonds with a total carat weight of 4.05cts for maximum sparkle.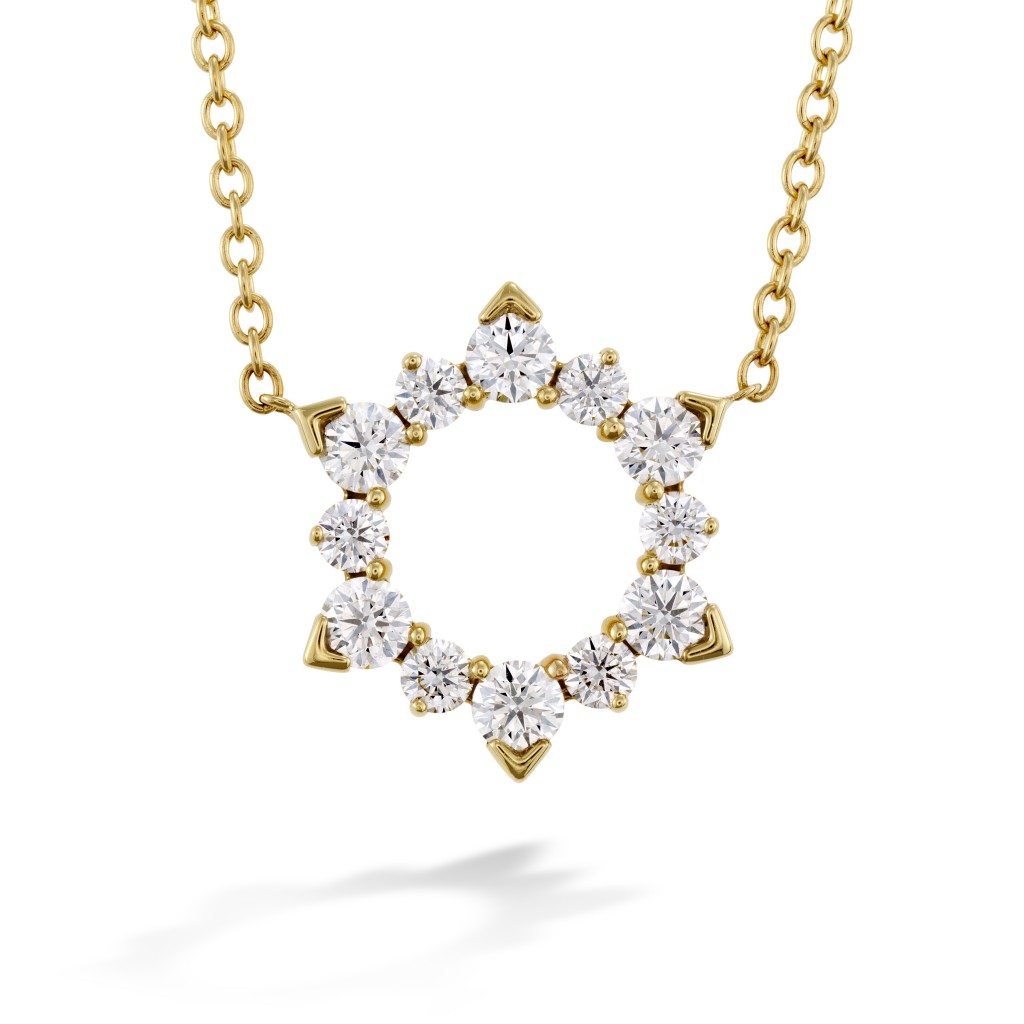 Aerial Eclipse Pendant by Hearts on Fire
Whether white, yellow or rose gold are more your style—the Aerial Eclipse Pendant is the perfect way to celebrate the coming summer months! This sun-inspired summer pendant is easy to wear alone or layered with other diamond pendants.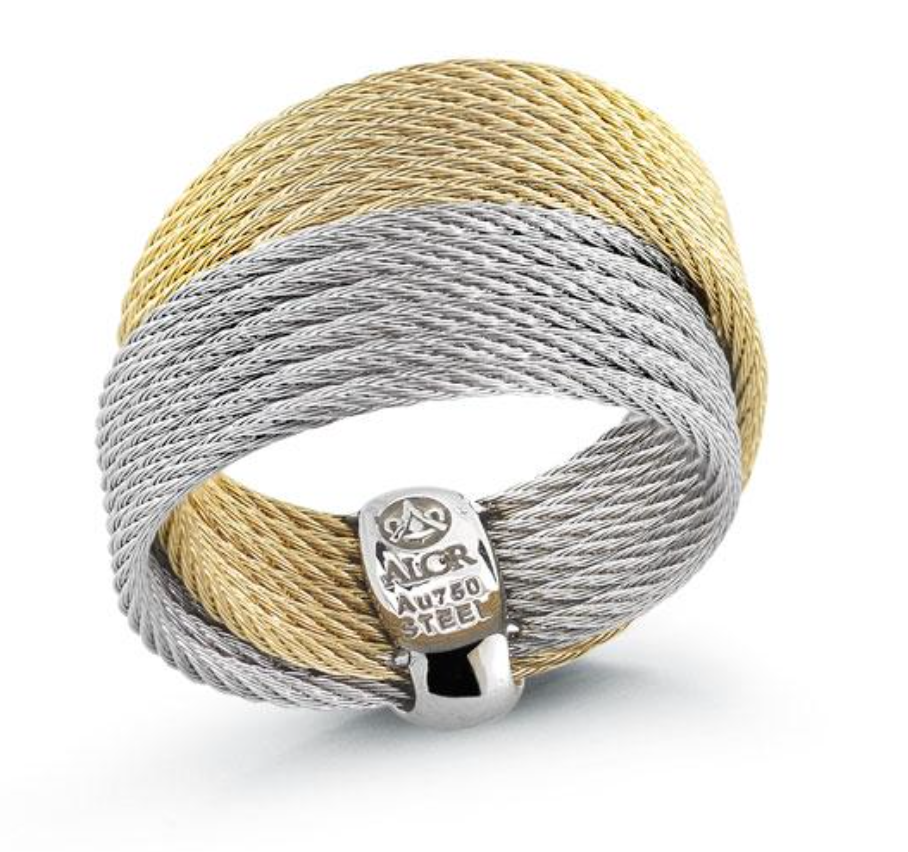 12 Row Ring by ALOR
The powerful yet feminine charm of ALOR's Classique Collection is unlike any other. Every mother is sure to love the bold yet sophisticated look of this 18k yellow gold and stainless steel ring!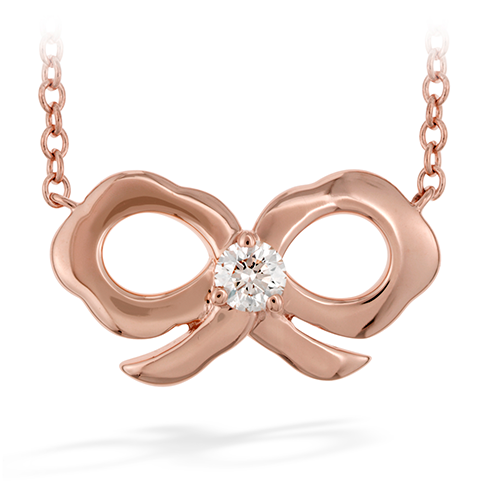 Lorelei Bow Necklace by Hearts on Fire
This dainty necklace is a truly fun, trendy piece you can't pass up this spring. The Lorelei Bow Necklace is sure to add feminine sparkle to every outfit, making it yet another perfect Mother's Day present.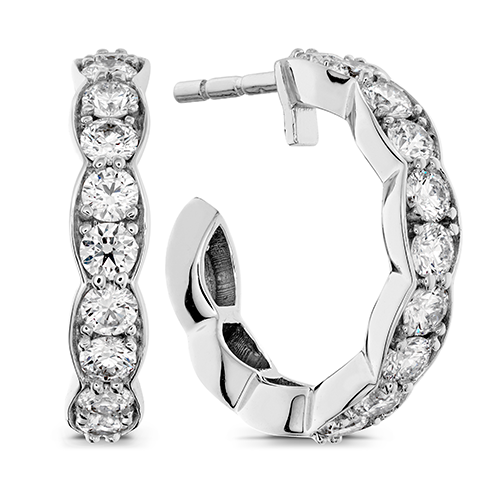 Lorelei Floral Hoops by Hearts on Fire
Looking to give your mom the gift of even more sparkle this year? Earrings like these Lorelei Floral Hoop Earrings by Hearts On Fire offer a fun, diamond studded floral allure unlike any other! These earrings offer a subtle yet distinctive look with their feminine, scalloped edges and floral design—making them ideal for a special occasion or everyday wear.
Stop by Charles Schwartz & Son today or check out our full Mother's Day Gift Guide on Facebook for more ideal Mother's Day gift ideas—from elegant estate pieces to dazzling diamond jewelry. No matter what you decide to do this Mother's Day, make sure your mom feels appreciated!