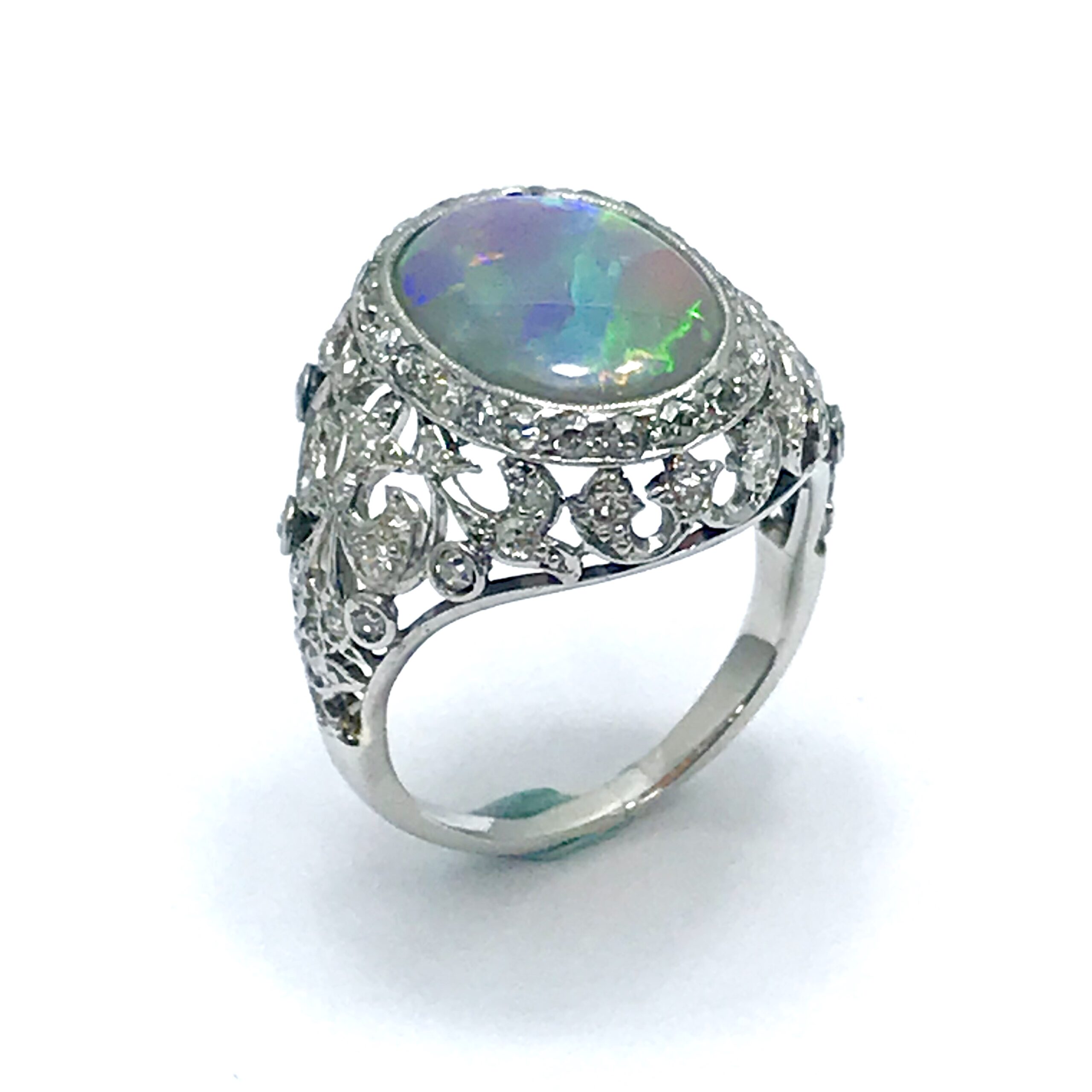 When you decide it's time to part with the vintage jewelry you no longer wear or want, it can be hard to find a place that will give you a fair and honest price for it. At Charles Schwartz, our experts are committed to offering you a fair price for your vintage pieces and can explain our pricing process so you feel confident in the sale. We understand that each piece may hold its own sentimental value and story, but if you're no longer wearing your vintage piece or are simply looking to make some money, we can help.
Our expert jewelers are highly knowledgable about the value of jewelry. Several factors play into how we price your piece including rarity, condition, and materials. We then consider each factor when pricing your items. We happily explain our pricing process and how we came up with an estimate of value and we can answer any questions you have throughout the process. We aim to offer you the highest possible price while treating you with complete professionalism and confidentiality. Our expertise helps us offer you a price that is often higher than what you would receive from a less experienced jeweler or website.
We've been helping customers with all their jewelry needs since 1888. We carry a variety of pieces with all types of styles from designer to antique. We work to make your buying and/or selling process as simple as possible. If you're interested in finding a new piece while you're here, we'll gladly guide you through our vast selection of jewelry to find something new for you to take home.
To schedule a consultation with one of our expert jewelers to sell vintage jewelry call 202-363-5432 or click here.