When buying high-end jewelry pieces, it's always wise to consider buying vintage or estate jewelry and there are benefits that go along with it.
Since 1888 we've been helping our customers find the perfect pieces of estate, antique, and designer jewelry for them. We have a passion for gorgeous jewelry and our expert jewelers are highly trained.
We can discuss different types of metals, stones, and the history of our estate pieces. We'll guide you through our estate collection to help you find the piece you're dreaming of or even the piece you never knew you'd fall in love with. If you're looking for a gorgeous piece of estate jewelry in DC to add to your jewelry collection, or to give as a gift, Charles Schwartz has the piece you're looking for.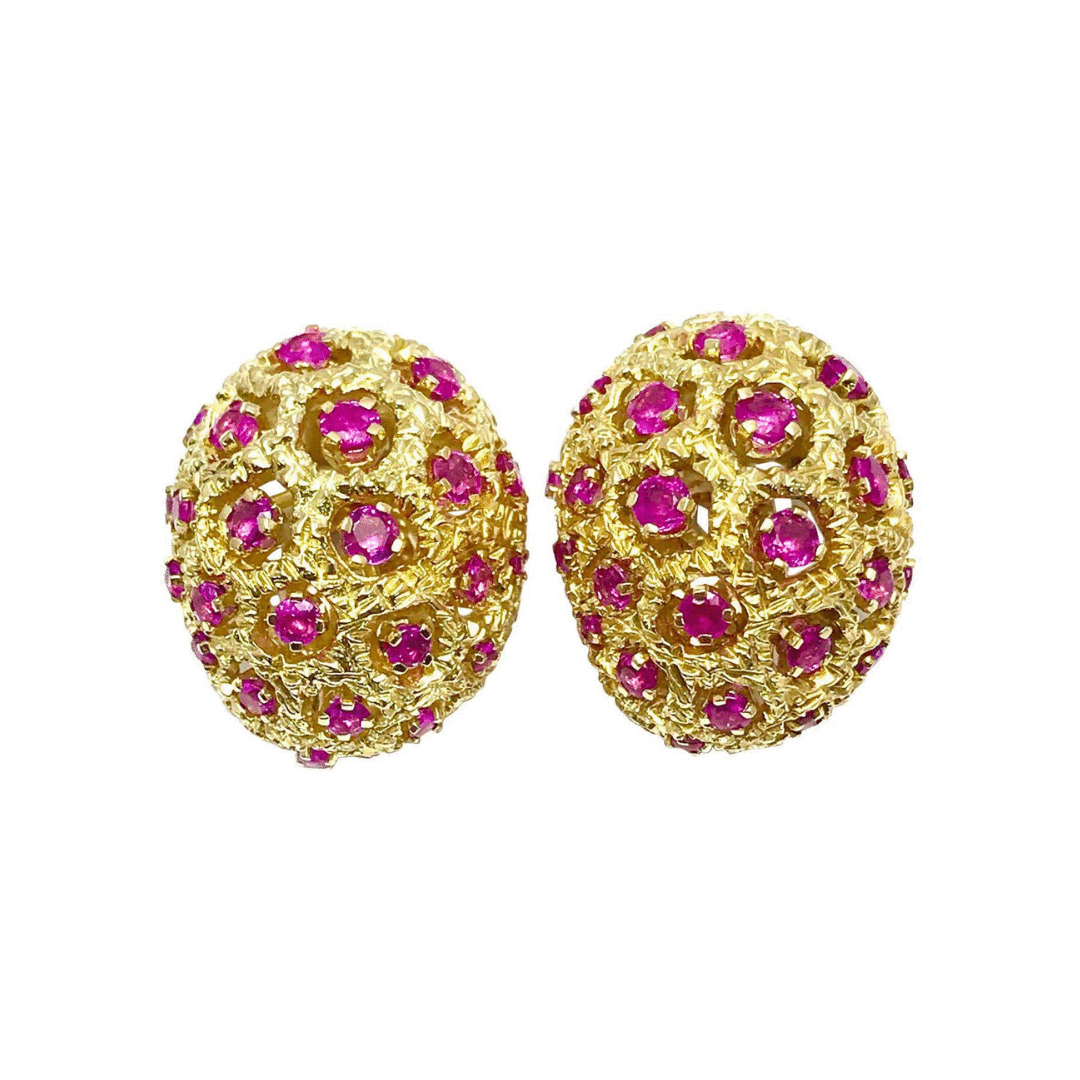 Unique jewelry pieces– When you're buying vintage or estate jewelry, the chances of it looking like something you or your friends already have are slim to none. You're buying older pieces which means that there probably aren't that many around especially when it comes to high-end pieces. We carry one-of-a-kind vintage earrings, rings, watches, necklaces, brooches, charms, bracelets, and more.
It's better for the environment– Buying vintage is a great way to lessen your carbon footprint and protect the planet. When more people buy vintage, there's less mining and manufacturing resulting in reduced air pollution.
You can get high-end pieces at a great price– Vintage and estate jewelry are usually priced a little lower than contemporary pieces because they are more worn and likely to have a couple of imperfections. This is a great way to get beautiful pieces at a fraction of the original price.
Amazing quality – Vintage and estate jewelry clearly last a lifetime. With unbeatable craftsmanship, the wear only adds to the beauty of each piece.
Choose Charles Schwartz To Help You Find The Perfect Estate Jewelry in DC
Our experts have been helping Washingtonians with all of their jewelry needs since 1888. We're passionate about jewelry and can guide you through the perks of each era, stone, and material. We work with budgets of all sizes and will work with you to find the perfect estate piece for your collection.