Selling your antique jewelry in DC can feel daunting. Turn to trustworthy jewelers Charles Schwartz & Son.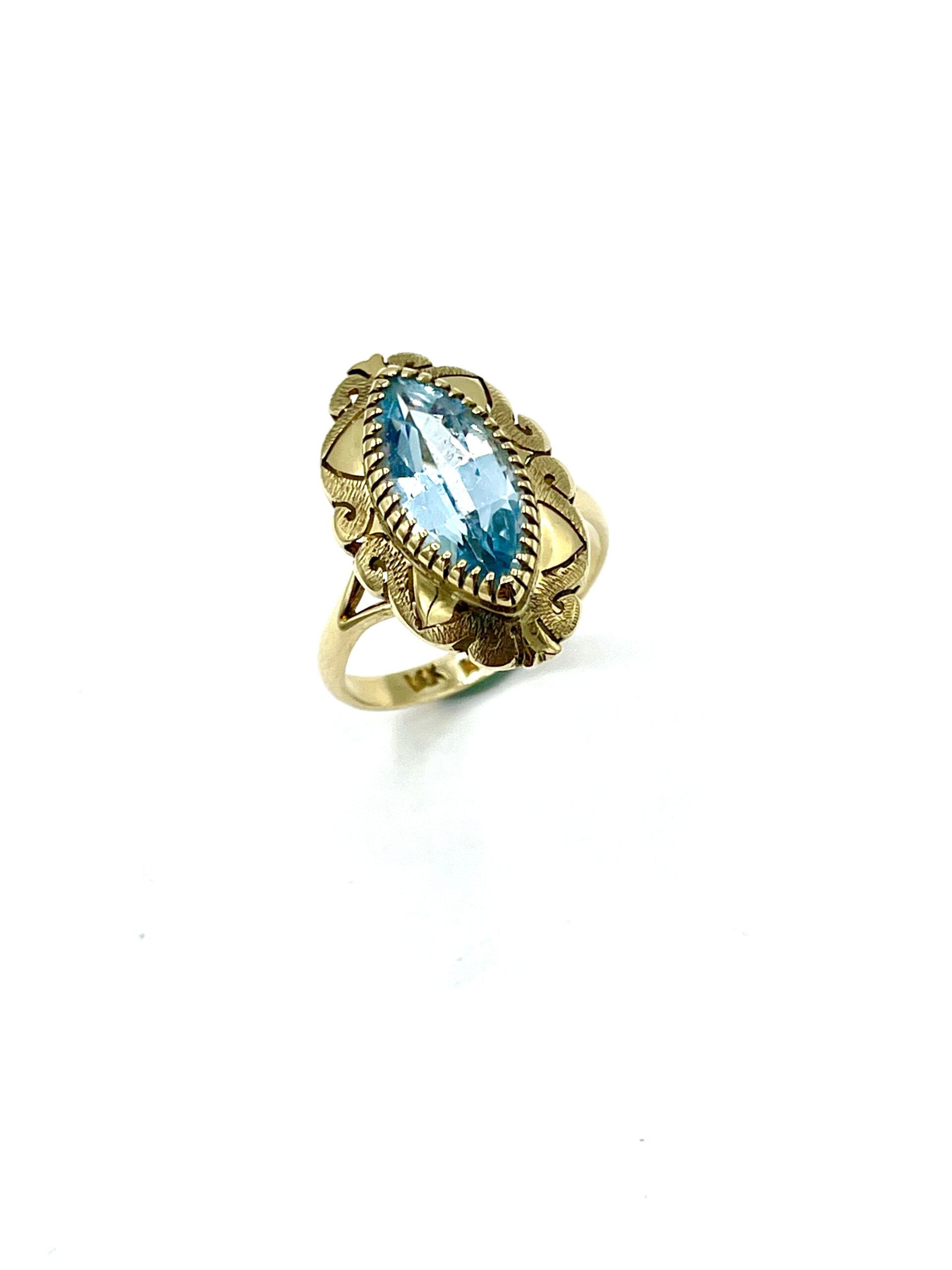 Charles Schwartz & Son is the oldest jeweler in Washington DC. We have been based in the nation's capital for well over 100 years, and we take immense pride in our name as arguably one of the most recognizable and finest jewelers in DC.
We work to take expert care in meeting the needs of customers regarding all of their jewelry inquiries. Whether you want to sell your antique jewelry in DC, refurbish an heirloom, or find the right gift for you or a loved one, our family jewelers are here for you.
What is the Process of Selling Antique Jewelry Like?
We have expert jewelers that can help appraise and offer the highest possible price for your antique jewelry piece, or pieces.
Did you know a piece of jewelry is considered to be antique if it is over 100 years old? Antique pieces that you may have in your collection were crafted from high-quality materials with superior levels of craftsmanship, leading to sturdier, more high-quality pieces. For this reason, in addition to the old age and relative scarcity of antique pieces of jewelry, the wide majority of antique pieces are too valuable o even be worn or displayed.
If you feel like your antique pieces are collecting dust, you may be interested to look into selling your timeless pieces.
We make selling your antique jewelry in DC a stress-free process, we can:
Appraise your piece with expert care and knowledge
Explain the details and type of antique piece you have
Offer the highest possible price for your piece
Our staff of antique jewelry experts will evaluate your antique jewelry and family heirlooms to offer you the highest possible price, while treating each and every customer with the utmost care, professionalism, and confidentiality.
Started by the Schwartz family in 1888 and passed on to the Pastor family in 1984, Charles Schwartz & Son is your family jeweler. Charles Schwartz & Son Jewelers has had the honor of servicing the dignitaries of Washington and the world. Along with them, we welcome you to be a part of our family. We invite you to stop in and visit us at any time.
You can also sell your vintage jewelry here at Charles Schwartz, along with estate jewelry.
In addition to being antique jewelry buyers, you too can buy various types of jewelry. We offer wedding rings, engagement rings, diamond jewelry, jewelry online, gold jewelry, sometimes designers such as Cartier, Tiffany & Co., Van Cleef Arpels, and more at our jewelry store.
Charles Schwartz & Son Jewelers have arguably the finest repair department in the tri-state area. Our watch technicians and our Master Jewelers are talented craftsmen and have many years of specialized experience to assess the needed repairs.
We can repair a variety of pieces, including watches. Visit us in-store or contact us online to get started.
For additional information, or to schedule an appointment to sell your DC antique jewelry, contact us today to set up a consultation.