Since 1888, Charles Schwartz & Son has been buying and selling antique jewelry in the DC area. Our staff of expert jewelers will evaluate all of your pieces and offer you the highest possible price while simultaneously treating each and every customer with the utmost care, professionalism, respect, and confidentiality.
Charles Schwartz & Son is Washington DC's oldest jeweler and has been based in the nation's capital for over 130 years. We take great pride in our name and reputation and are arguably the most recognizable jewelers in the area. We do whatever it takes to meet the jewelry needs of our customers; whether it is refurbishing a family heirloom or finding the right gift, we are here to serve you.
What is Antique Jewelry?
A piece of jewelry is said to be "antique" if it is over 100 years old. Antique jewelry was crafted from high-quality materials that lead to sturdy, high-quality pieces. For this reason, the majority of antique pieces are still intact today and are extremely valuable.
Antique jewelry stems from five different eras, each of which boasts a slightly different style, coloration, or other design.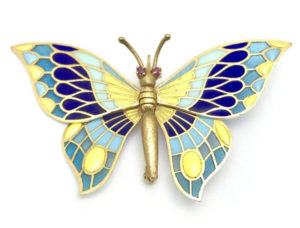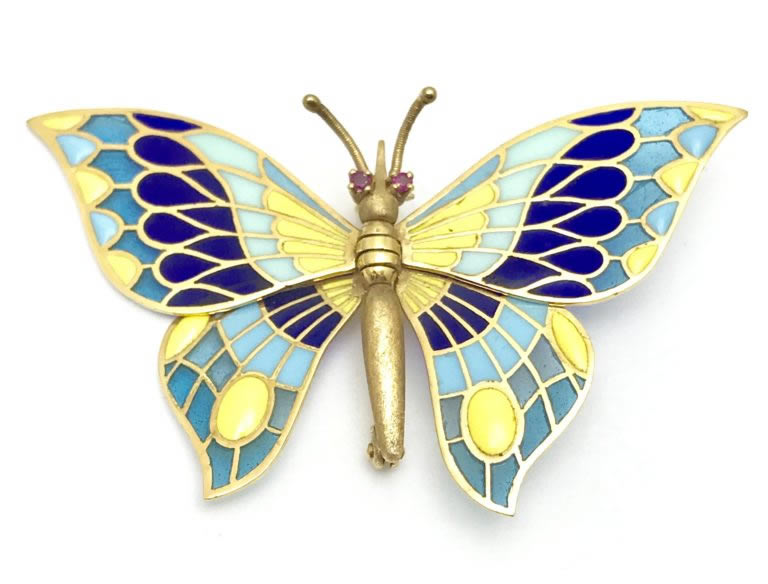 Georgina Era (1717-1837)
Victorian Era (1837-1901)
Arts and Crafts Era (1894-1923)
Edwardian Era (1901-1915)
Art Nouveau Era (1895-1915)
Selling Your Antique Jewelry in DC
When selling your jewelry to a trusted local jeweler like Charles Schwartz, you can expect:
A fair price: At Charles Schwartz and Son, our jewelers are highly skilled at evaluating jewelry, so you can be assured that you'll be offered an accurate and fair price for your piece.
Attentive staff: Our expert jewelers will provide an explanation of the amount we offer for your jewelry and answer any questions you may have regarding any part of the buying and selling process.
Charles Schwartz & Son makes both the buying and selling process of antique jewelry incredibly easy for our customers. Our staff of antique jewelry experts will evaluate your pieces with extreme care and will work to offer you the highest possible price.
At Charles Schwartz & Son, we have a variety of jewelry pieces we buy and sell. This includes:
Gold jewelry
Wedding rings
Diamond jewelry
Gemstone jewelry
Vintage jewelry
Engagement rings
We also sell a variety of different brands. Some of these include:
Hearts on Fire
Van Cleef Arpels
Tiffany and Co.
Cartier
ALOR
and MUCH MORE!
If you are interested in selling antique jewelry in DC, call 202-363-5432 for more information.