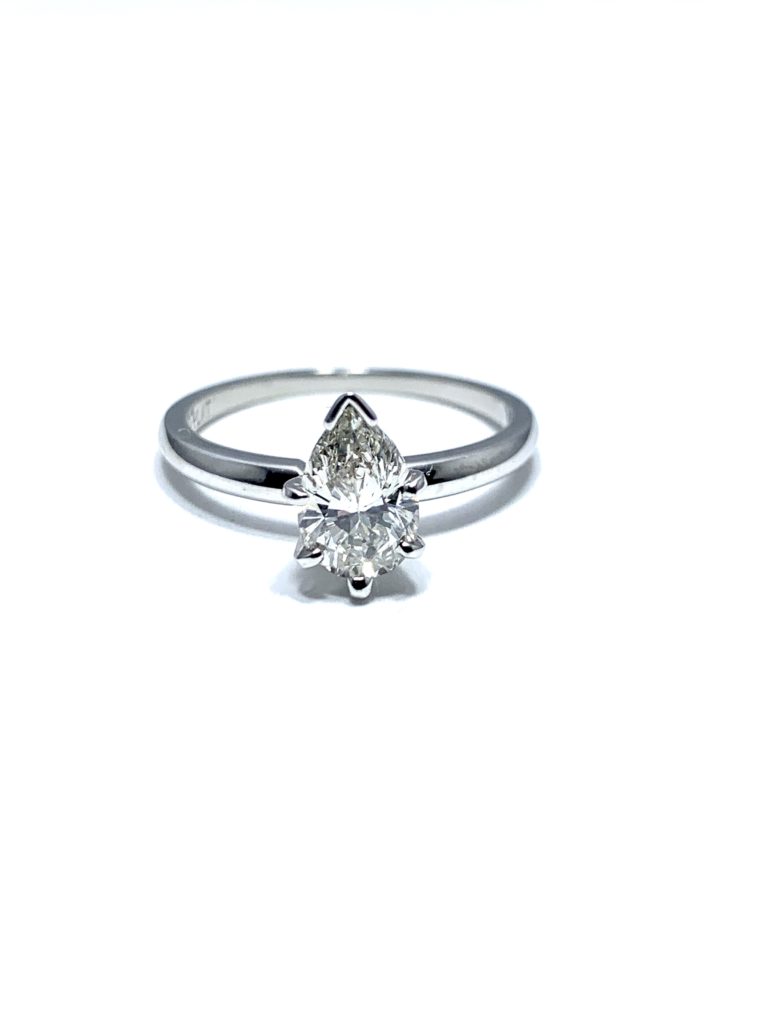 Since 1888, Charles Schwartz & Son has been selling and buying the finest jewelry in the Washington D.C. area. Our antique jewelry experts at Charles Schwartz & Son make the buying and selling process easy.
Our staff at Charles Schwartz & Son are antique jewelry experts that evaluate your unique jewelry needs. Whether it is a family heirloom or a piece you have owned forever, we aim to offer you the highest possible price, all while treating you with the best care, confidentiality, and professionalism.
Charles Schwartz & Son is Washington DC's oldest jeweler. Charles Schwartz & Son has been based in the nation's capital for over 130 years. We take pride in the Charles Schwartz & Son name, arguably known as the most recognizable and finest jeweler in the Washington DC area.
We take the utmost care in meeting our customer's needs. Whether selling or buying antique jewelry, Charles Schwartz & Son is here to assist.
Why Sell Antique Jewelry?
A piece of jewelry is considered "antique" if it is over 100 years old, crafted from the highest quality of materials, with a superior level of craftsmanship. This leads to sturdy, high-quality pieces.
We also purchase fine antique jewelry and gems from a variety of jewelry eras, including:
Georgina Era (1717-1837)
Victorian Era (1837-1901)
Arts and Crafts Era (1894-1923)
Edwardian Era (1901-1915)
Art Nouveau Era (1895-1915)
Buying or Selling Antique Jewelry
You can also purchase antique jewelry at Charles Schwartz & Son. We offer a variety of jewelry pieces and vintage/antique accessories.
This can include things such as:
Engagement Rings
Cocktail Rings
Earrings
Necklaces
Pendants
Coin purses
… and much more!
We also sell a variety of designer fine jewelry brands. These can include brands such as
Cartier
Tiffany and Co.
Van Cleef Arpels
Hearts on Fire
… and much more!
It's equally as important to note that we sell estate jewelry, vintage jewelry, and modern pieces from the jewelry industry.
Charles Schwartz & Son also sells various types of gems depending on the piece of jewelry or your interest. You can purchase Diamonds, Diamond rings, Amethyst rings, Aquamarine necklaces, etc.
Did you know a piece of jewelry is considered vintage when it is more than 50 years of age, but less than 100 years of age? Unlike the unique qualities of antique jewelry, vintage jewelry is more often worn and displayed. This is due to the fact that vintage designs are less likely to break at a somewhat young age.
You can see that many vintage designs are still in tune with the modern trends of today. Vintage jewelry has become a wonderful choice for those looking for a unique style or to make a fashion statement. Vintage jewelry can add something special to your wedding ring or general day-to-day outfits as beauty is in the eye of the beholder!
Look no further than Charles Schwartz & Son to sell your antique jewelry in the Washington D.C. area.