Are you searching for a gorgeous designer jewelry piece? Whether you're shopping for yourself, a loved one, or preparing for an engagement, we've got the stunning designer pieces you're looking for.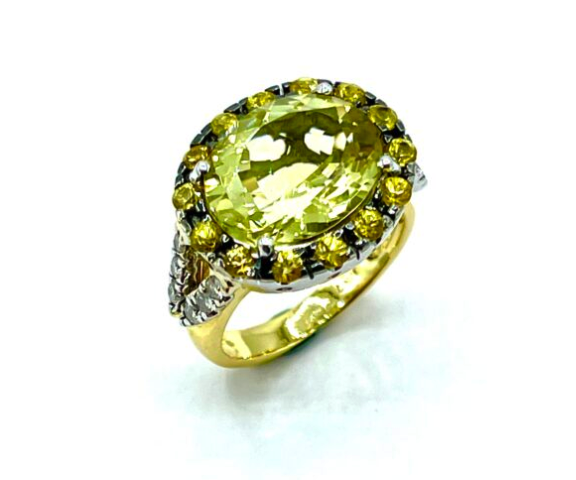 Since 1888 we've been helping customers find jewelry they love. We take pride in our name as arguably the most recognizable and one of the finest jewelers in Washington. Our team of expert jewelers takes great care in meeting all of the jewelry needs of our customers. We carry fine designer jewelry, antique jewelry, vintage jewelry, and even create custom jewelry if you can't find exactly what you're looking for.
Our collection includes a variety of necklaces, bracelets, watches, earrings, and engagement rings. No matter the occasion you're shopping for, we've either got what you're looking for or can help you design something entirely unique with a custom design.
We carry pieces from several well-known designers so you're sure to find something you'll love. Designers we carry include:
Read a review from a satisfied customer:
"This was a wonderful experience for me. I was in town for a meeting and wanted to buy a simple gold necklace for my wife. Michael was generous with his time, helping me find what I thought was the right necklace. After discovering it was too long a chain, I contacted Michael to see about an exchange by mail. This was an easy process and in the end we had the perfect necklace for the same price shipped directly to our house. I was really impressed with how this store cares about their customers, and not just about the sale. Even though my purchase was small, Michael went over an beyond to help ensure that I found precisely what I needed."
To schedule a consultation with one of our expert jewelers and find the perfect piece of designer jewelry for you call 202-363-5432.