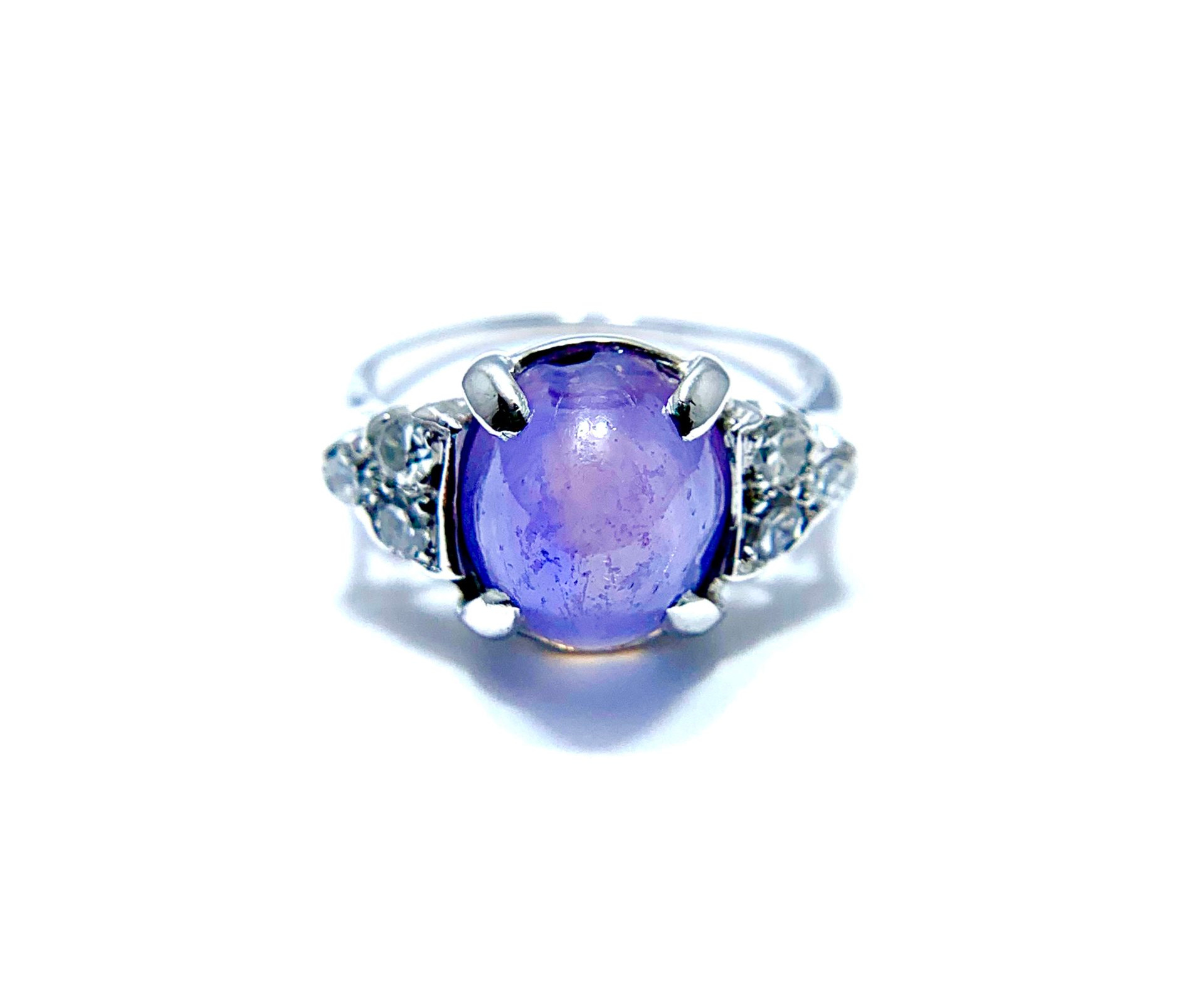 If you're searching for a beautiful piece of antique jewelry to add to your collection, look no further. Charles Schwartz has a vast selection of stunning antique jewelry pieces you'll surely fall in love with and the expertise to help you find the piece that's meant for you.
Antique jewelry tells a story and has often been loved and cherished throughout its existence. Each piece has its own unique history and the beauty of antique jewelry is unmatched. If you're looking for a piece either for yourself or as a gift, consider the following:
Antique necklace– Necklaces make wonderful gifts as either everyday wear or for special occasions for more extravagant necklaces.
Antique ring– Antique cocktail rings and engagement rings are widely popular. Many brides like the look of an antique ring as it tends to be more unique than today's designs. Cocktail rings make a great gift for a loved one who enjoys a little sparkle on their hand.
Antique brooch– Brooches can make a great addition to any outfit and have seen an increase in popularity in recent years. Whether you're looking for a portrait brooch, something floral, or something to add some shine, we've got the piece for you.
Why You Should Buy Antique Jewelry From Charles Schwartz
Our experts know the value a piece of jewelry can hold. Many pieces are given as gifts, purchased for special occasions, or simply to put a smile on your face when you wear it. We believe each piece deserves to be cherished and loved by the wearer and our goal is to help you find the piece that speaks to you. Whether you have a specific piece in mind or are just getting started in the hunt, we'll happily guide you through our collection of jewelry to find the perfect piece to add to your collection.
To schedule an appointment with one of our expert jewelers and find the perfect antique jewelry in Washington, DC for you call 202-363-5432 or click here.