Since 1888, Charles Schwartz & Son has been home to some of the finest vintage, antique, and estate jewelry in the Washington DC area.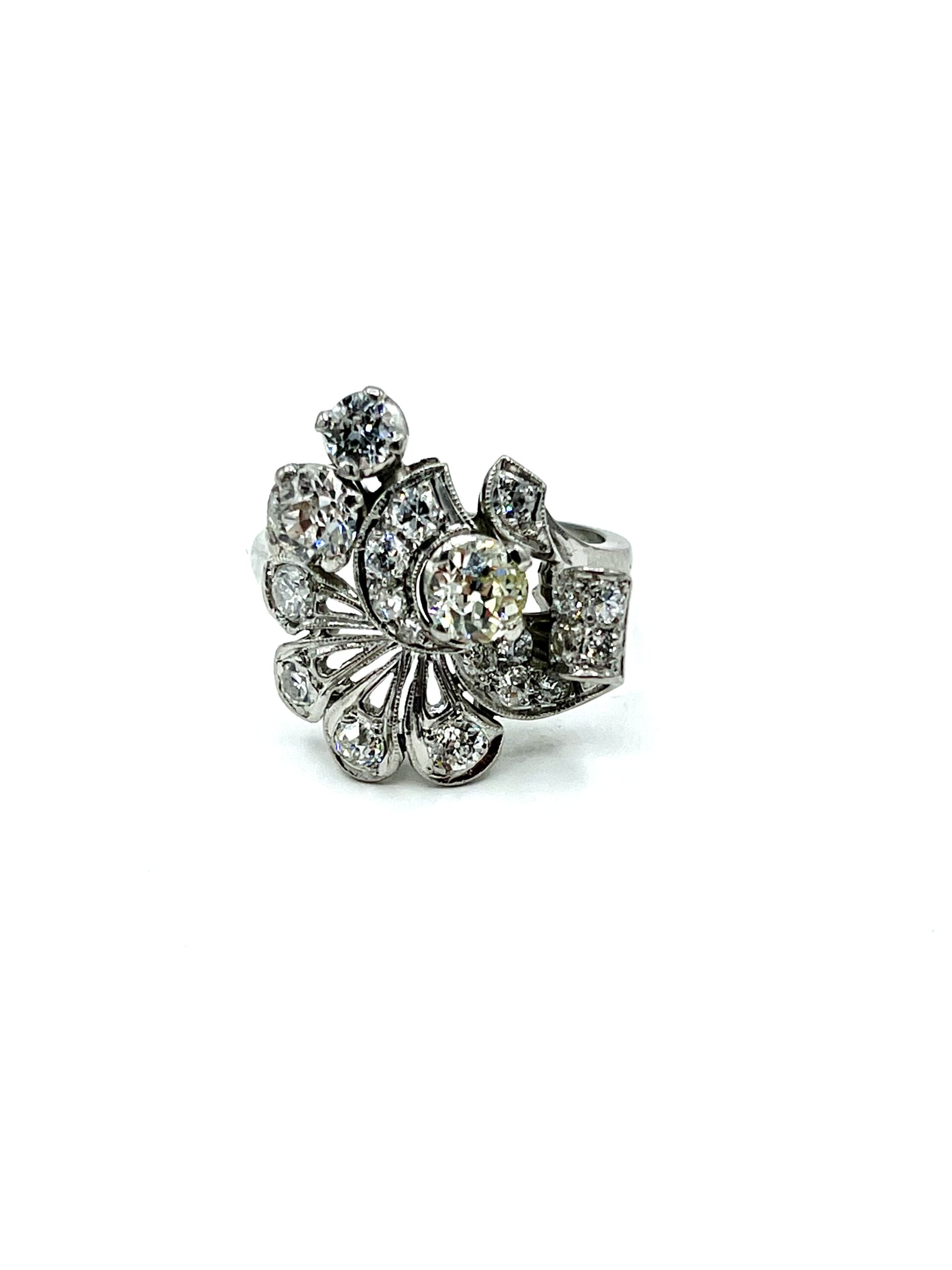 Did you know there are several different eras of estate, antique, and vintage jewelry?
A piece of jewelry is considered "vintage" if it is more than 50 years old, but less than 100 years old. Unlike antique jewelry, vintage jewelry is often worn and displayed, as vintage jewelry is less likely to break due to its relatively young age.
A piece of jewelry is considered "antique" if it is over 100 years old. Antique jewelry was crafted from high-quality materials with a superior level of craftsmanship, leading to high-quality pieces.
We purchase fine antique jewelry and gems from a variety of jewelry eras, including:
Georgina Era (1717-1837)
Victorian Era (1837-1901)
Arts and Crafts Era (1894-1923)
Edwardian Era (1901-1915)
Art Nouveau Era (1895-1915)
We purchase fine vintage jewelry and heirlooms from a variety of jewelry eras, including:
Art Deco Era (1915-1935)
Retro Era (1945-1960)
At Charles Schwartz & Son we sell a variety of different jewelry pieces. We offer a range of types and brands.
For example, we have:
Engagement Rings
Fine Estate Jewelry
Yellow Gold
White Gold
Silver
Cocktail Rings
Earrings
Necklaces
Bracelets
Broaches
Lockets
and much more!
Designer Brands & Estate Jewelry
We offer a range of different brands in several categories such as modern, vintage, and or antique pieces. These brands can include ALOR, Tiffany & Co., Cartier, Furer Jacot, and more.
We offer a wider range of selections for different customer preferences.
To those of you who are already part of our family, we would like to take this opportunity to thank you. Please come by or visit our website often, we are always adding new and unusual jewelry items to our collection.
We are grateful to our customers and always work to provide the best quality jewelry services.
With over 130 years of experience in the Washington DC jewelry industry, you can trust Charles Schwartz & Son to consult on any and all of your jewelry-related needs!
For additional information, or to schedule an appointment to sell your DC estate jewelry, contact us today to set up a consultation.