Great style never fades. That's why antique jewelry is the best investment you could ever make!
Buying antique jewelry in Washington D.C. doesn't have to be stressful, but fun, exciting, and an adventure!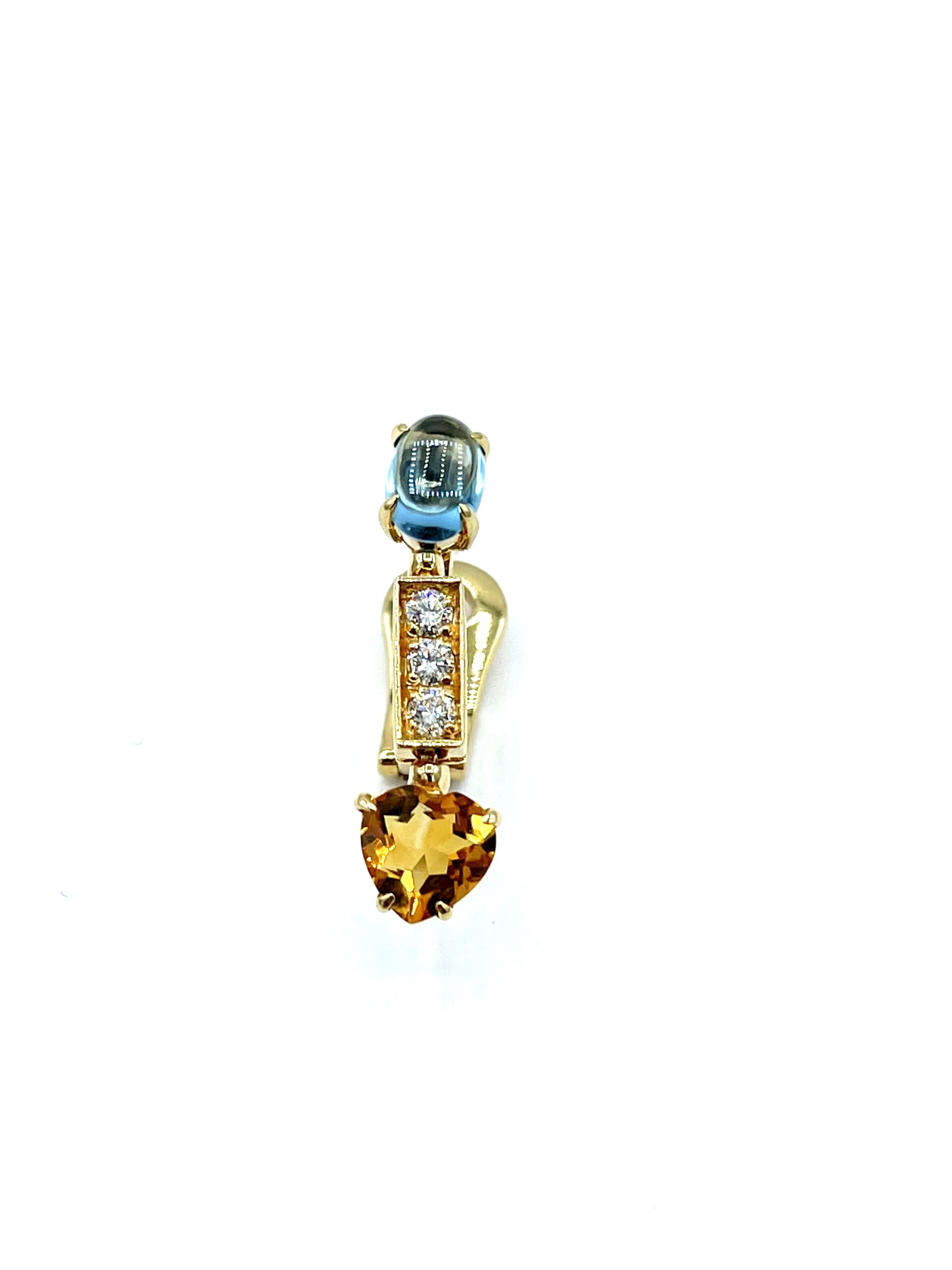 Antique Jewelry is a beautiful investment. You are not only gaining an extraordinary vintage piece but preserving the beautiful craftsmanship of past jewelry trends and jewelers.
Antique jewelry, estate jewelry, and vintage jewelry not only help us look good and feel good, but they help the environment by finding new homes. Vintage and antique jewelry gifts are great for anniversaries, birthdays, celebrations, or just because! Showing your loved ones in your life how special they are with a unique piece of art, will make them feel one of a kind.
Anything you can imagine can be a sparkly new piece of antique and vintage jewelry! Each piece is unique in its own way, coming from various eras and time periods. A piece of jewelry history can be hard to detect without expert help. That's why at Charles Schwartz & Sons we take in helping all our customers identify what type of pieces they may be interested in.
At Charles Schwartz & Sons you can find antique and vintage pieces ranging from:
Engagement Rings

Bracelets

Brooches

Earrings

Necklaces

Rings

Watches

… and more!
You can find the perfect piece of antique jewelry at Charles Schwartz and Sons, as we are happy to help educate our customers about the authenticity and history behind each piece.
Antique jewelry dates back to over 100 years ago. There are several time periods and art trends that have shaped the way jewelry is mass-produced today. Engagement rings, necklaces, you name it – have been shaped by the masterpieces of our past. There are several different eras to keep in mind when buying antique jewelry.
Jewelry has played a significant role in society, capturing the hearts of many with a wide variety of ever-changing trends, designs, and fads throughout history.
The estate jewelry experts at Charles Schwartz & Son are well-versed in dating and classifying estate jewelry and are happy to answer any questions you may have about estate jewelry.
We have several eras such as:
The Georgian Era

The Victorian Era

The Arts and Crafts Era

The Edwardian Era

The Art Nouveau Era

The Art Deco Era

The Retro Era
Prominent Motifs Present in Design can be categorized by subtle design details and motifs found in estate jewelry. They are arguably the easiest "tell" of the piece's age or era of origin. For example, jewelry from the Georgian era is typified by the expertly handcrafted metalwork and sophisticated ornate details incorporated into their design. This era includes flower motifs, scroll patterns, ribbon designs, and butterfly motifs. 
Vintage and antique jewelry pieces can be hard to find online if you don't know where to look! Charles Schwartz & Son is Washington DC's oldest jeweler and is here to help. You can visit our in-stock pieces online virtually, or come to our physical locations whenever you wish.
Based in the nation's capital for over 100 years, we take pride in our name as arguably the most recognizable and finest jewelers in Washington. We take great care in meeting the jewelry needs of our customers. Whether refurbishing a family heirloom or finding the right gift for that special occasion we are here to serve you.
Started by the Schwartz family in 1888 and passed on to the Pastor family in 1984, Charles Schwartz & Son is your family jeweler. Charles Schwartz & Son Jewelers has had the honor of servicing the dignitaries of Washington and the world. Along with them, we welcome you to be a part of our family. We invite you to stop in and visit us at any time.
To those of you who are already part of our family, we would like to take this opportunity to thank you. Please come by or visit our website often, we are always adding new and unusual jewelry items to our collection.
You can reach Charles Schwartz & Sons at 202-363-5432 today. We also invite you to continue your shopping online and or visit us at our physical store locations in the Washington area.