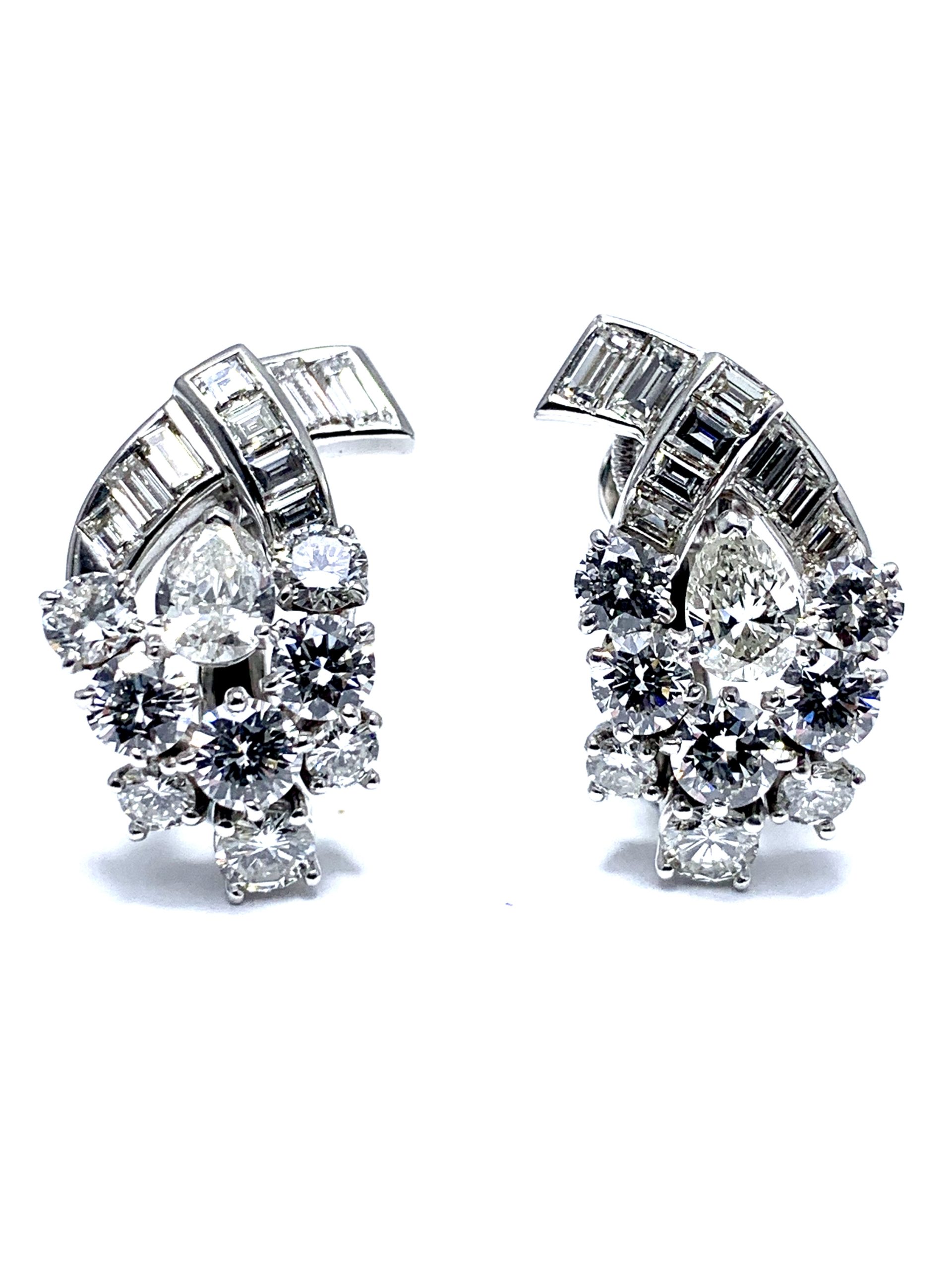 Diamonds may be a girl's best friend but those born in April are also lucky enough to have it as their birthstone. If you have a loved one, whether it be a significant other, family member, or friend, that you're looking for a birthday gift for we can help you find the perfect gift for them.
For the family member– Shopping for a mother or sister? A necklace is always an easy go-to option. We have a wide variety of necklaces that include simple pendants and extravagant show-stopping pieces.
For the significant other– Thinking of proposing? If a proposal is in your future we're here to help. We have a vast collection of engagement rings with diamond center stone and gem center stones with diamond accents.
For the friend– Earrings are a good choice for a friend's birthday. Whether your friend wants something showstopping like eye-catching chandelier earrings or something more understated like simple diamond studs, we can help you find the right give for them.
Diamonds are absolutely stunning and extremely durable. According to GIA, they have a long history dating back to trade markets in the fourth century BCE, most of which originated in India.
Today, diamonds are seen as a symbol of love, mainly due to their use in engagement and wedding bands. They make excellent showstopping pieces as well as simple everyday accessories and their versatility can suit anyone's style. If you're looking for a piece of diamond jewelry either for an April birthday gift or to add to your collection, we can help.
Our expert jewelers have been helping customers find the perfect piece for them since 1888 and we'll be happy to help you find the one that's right for you.
To schedule an appointment to look at our wide variety of April birthstone jewelry in Washington, DC call 202-363-5432 or click here.