If you're looking to sell your vintage or estate jewelry in the DC area, Charles Schwartz & Son is just the right place. Our expert appraisers will give you the best price for your jewelry, guaranteed. Put your trust in us and you won't be disappointed.
Charles Schwartz & Son is DC's oldest jeweler, giving us the expertise to give you the best service, appraisal, and pricing in the area.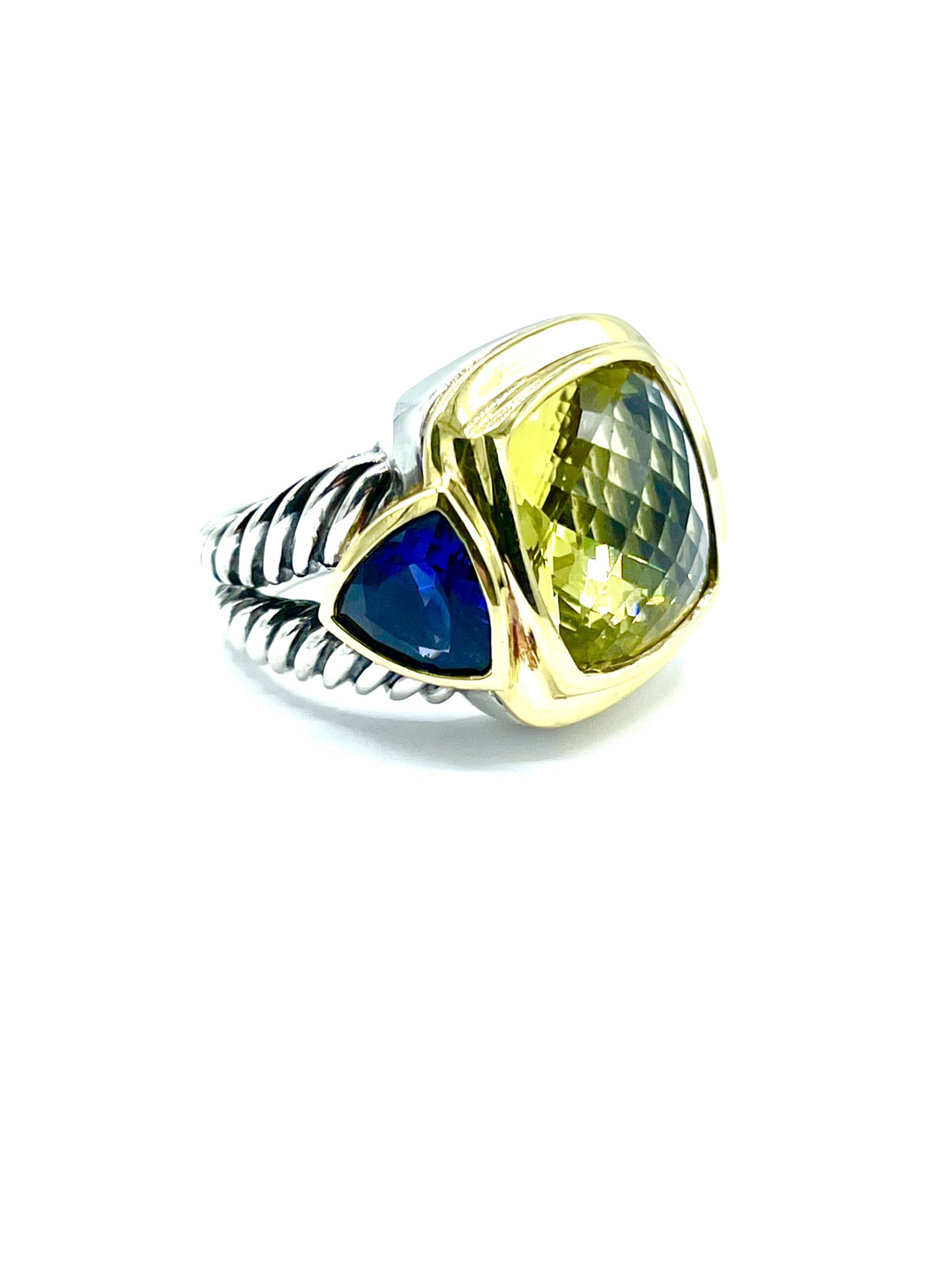 Assessment – To begin, one of our experts will assess your jewelry pieces looking for things like weight, material, markings, and any other analyzable facts about that pieces. This process is usually very quick depending on how many pieces are included and how busy the store is. To avoid the wait, it's best to make an appointment.
Offer – After we assess your piece(s) we will either politely decline or make you an offer based on the appraisal. Our jewelers have years of experience appraising vintage and estate jewelry pieces so you know you'll be in good hands and offered a fair price.
Purchasing – If you choose to accept the offer, then we will pay you right then and there, no waiting, no auction fees, no hassle. Plus, if you would like to take a look around for a new addition to your jewelry pieces then we are more than happy to walk you through our amazing collections and help you find the perfect piece.
We have a passion for jewelry and love to help people find pieces that they love and can use for years to come. Whether you're stopping by to pick up something new for your collection or you're looking to sell pieces you no longer need, we're ready to help you.