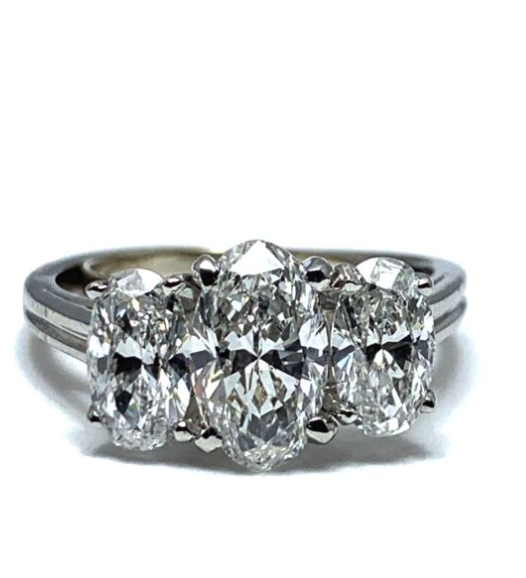 Valentine's Day is just around the corner and if you're thinking about proposing but still need a ring, Charles Schwartz has you covered. We carry a wide variety of gemstone, vintage, and designer engagement rings so you're sure to find one that's perfect for your proposal.
Your Consultation With Charles Schwartz for an Engagement Ring
During your consultation, we'll discuss your budget, style preferences, and go through any questions you have. Once we have a better idea of what you're looking for we can present you with options that fit your budget and match the style you're going for. We're passionate about helping our customers find jewelry they love especially when we get to help find an engagement ring. If you're looking for the perfect ring in time for Valentine's Day, give us a call and we'll be happy to help.
To schedule your consultation with one of our expert jewelers and find your perfect engagement ring in time for Valentine's Day call 202-363-5432 or click here.