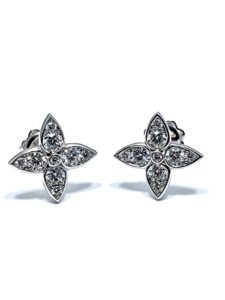 Are you looking for the perfect gift for your jewelry loving friend, family member, or significant other? Look no further! We've got the top 5 designer jewelry gift ideas that will be sure to put a smile on their face and yours.
We Can Help You Choose the Right Piece for Your Designer Jewelry Gift
Charles Schwartz has been helping clients since 1888, and we're ready to help you find the designer jewelry gift that will stand out this holiday season.
Contact us today or stop in our store to view our incredible selection of designer jewelry.