Antique jewelry; rare yet stunning pieces that add to anyone's collection or one-of-a-kind wardrobe. Are you curious about what's so special about antique and vintage jewelry? Read on to learn about the extravagance of antique jewelry.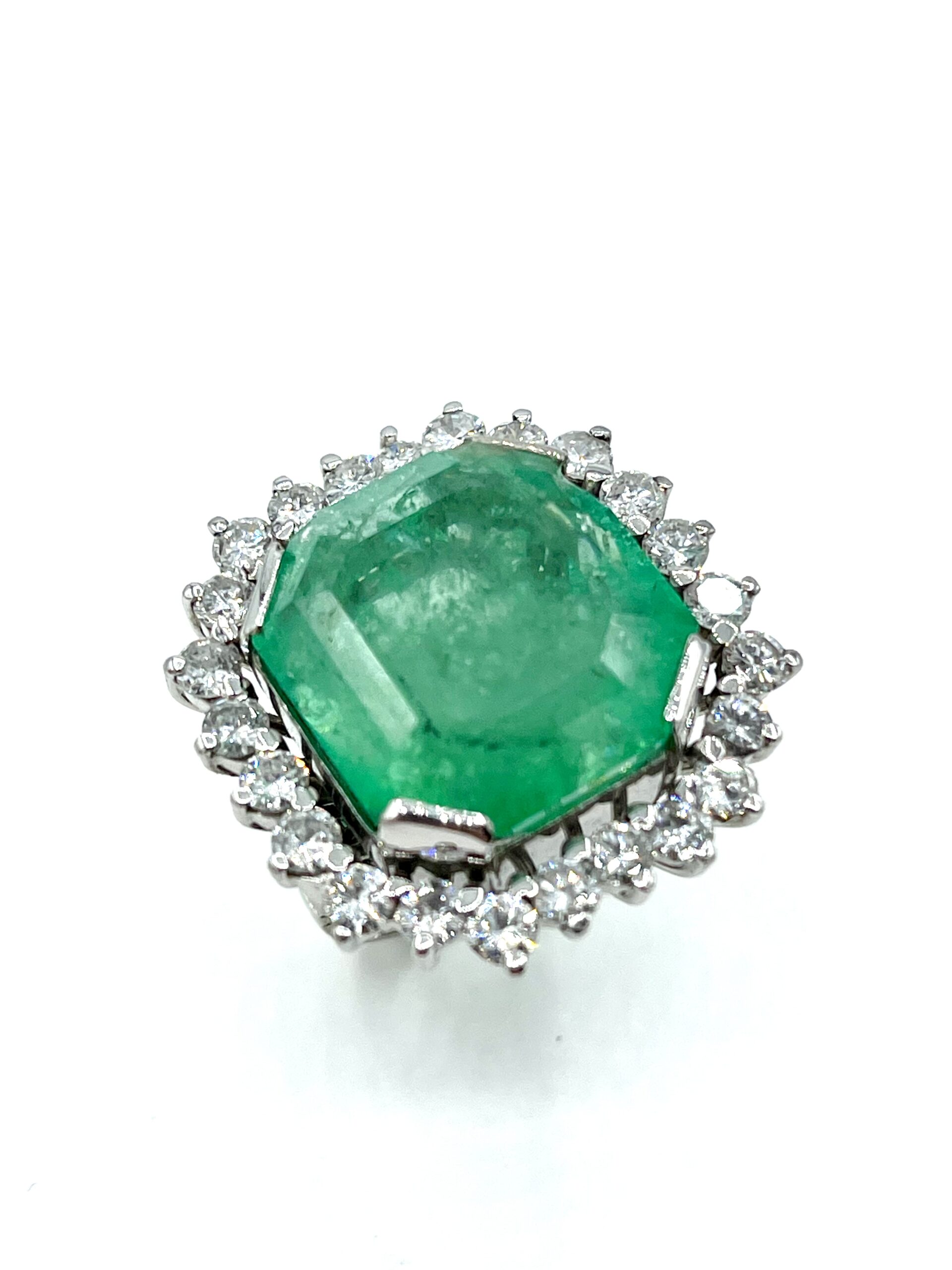 If you're interested in searching for the perfect antique jewelry pieces to buy in DC, search no further than Charles Schwartz & Son. With over 130 years of experience in buying, selling, and appraising jewelry such as vintage and antique jewels, you are in capable hands.
Jewelry that is considered to be antique are pieces that are over 100 years of age. Since 1888, we have been buying and selling the finest jewelry in Washington D.C., making sure our customers are receiving the most knowledge jewelry education possible.
Our experts will help evaluate any antique piece you buy or sell with us, treating your heirlooms with the utmost care.
There are many eras that fall under the 100+ antique jewelry market. We purchase jewelry from these eras, as well as sell. These eras may include:
Georgina Era, dated from 1717-1837
Victorian Era, dated from 1837-1901
Arts and Crafts Era, dated from 1894-1923
Edwardian Era, dated from 1901-1915
Art Nouveau Era, dated from 1895-1915
Which era you choose to purchase from will depend on your style and which era's style, motifs, jewelers, etc. you prefer. You can read about each era's characteristics on our antique jewelry education page.
There will be a wide range of different types of pieces such as engagement rings, gold rings, silver rings, earrings, necklaces, brooches, and much more.
Should I buy antique jewelry in Washington, DC or designer jewelry?
At Charles Schwartz & Son we also offer designer jewelry. The difference between these two types of jewelry will be age.
We offer an array of designer jewelry that may even fall under the estate or vintage jewelry category, ranging from designers such as:
Cartier (Art Deco Era)
Van Cleef & Arpels (Art Deco Era)
Hearts On Fire
Alor
and MORE
In terms of designer jewelry that stands the test of time, designers Cartier, Tiffany & Co, and Van Cleef & Arpels were amongst the top designers during the Art Deco era. They were responsible for producing the finest examples of Art Deco jewelry, many of which can still be found today. There's no doubt about it– jewelry from the Art Deco era is truly in a league of its own, with the period's striking detailing and unmatched beauty.
Does Charles Schwartz & Son also buy my antique jewelry in DC?
When selling unique antique jewelry here at Charles Schwartz & Son, we will work to get you the highest possible price for your soon-to-be-sold piece, while still ensuring every customer is met with care, professionalism, and confidentiality. We understand selling sentimental pieces can be a difficult process, so we aim to offer you the best service and understanding.
If you are looking to buy antique jewelry in DC visit Charles Schwartz & Son today.