Charles Schwartz & Son is Washington DC's oldest jeweler. We have been based in the nation's capital for over 130 years.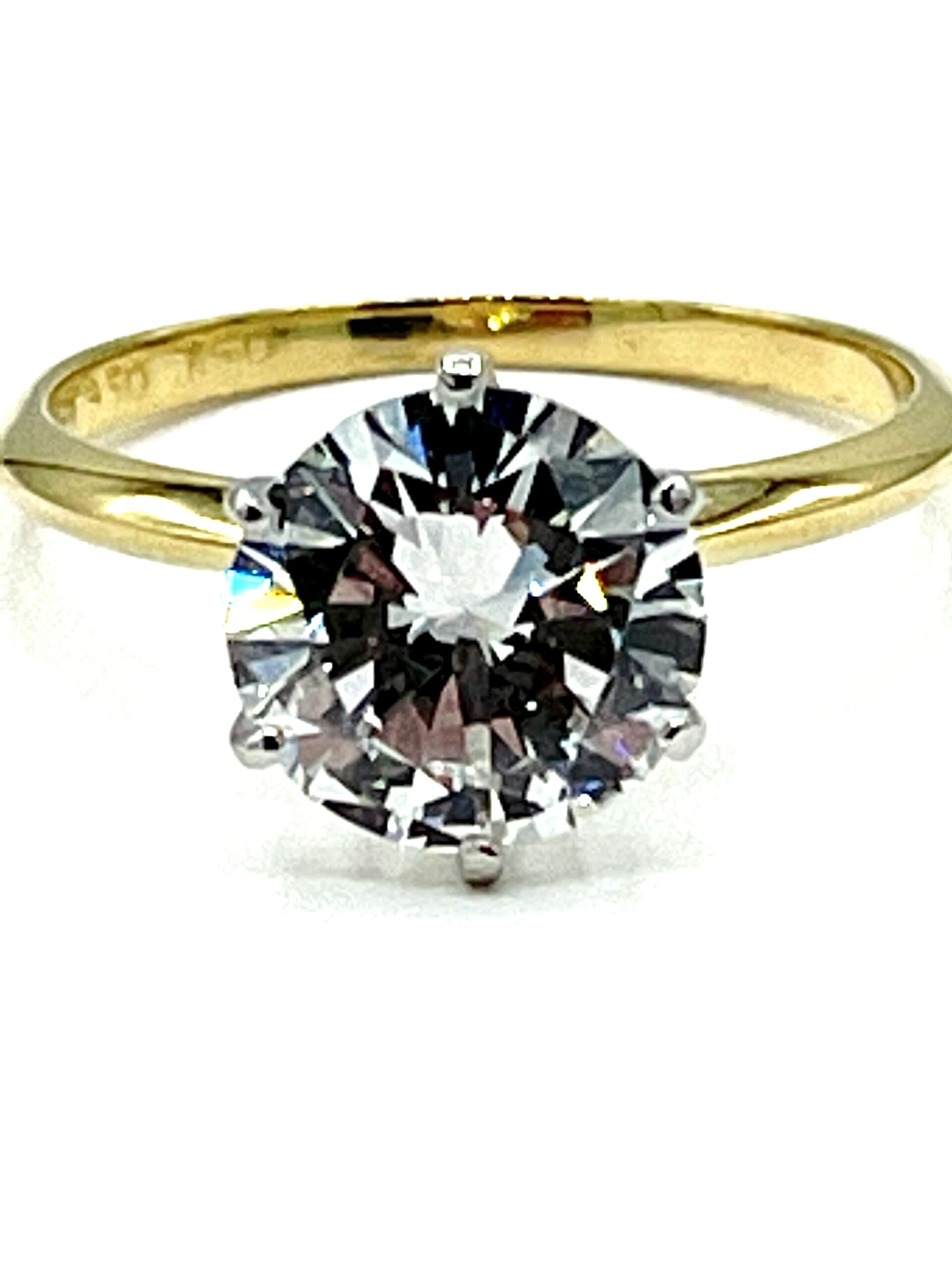 Charles Schwartz & Son was started in 1888 by the Schwartz family. The store was later passed on to the Pastor family in 1984, continuing the tradition of providing superb fine jewelry.
Charles Schwartz & Son Jewelers has had the honor of servicing the dignitaries of Washington and the world. Along with them, we welcome you to be a part of our family. We invite you to stop in and visit us at any time.
We take pride in our name as arguably the most recognizable and finest jewelers in Washington. We take great care in meeting the jewelry needs of our customers. Whether refurbishing a family heirloom or finding the right gift for that special occasion, our DC jewelers are here to serve you.
Charles Schwartz & Son provides expertise in fine jewelry. Our stores sell and buy designer jewelry, vintage jewelry, estate jewelry, and or antique jewelry pieces. We aim to help you find the perfect ring, necklace, or vintage item.
We carry a variety of different pieces in both of our locations and online, including:
Engagement rings
Watches
Necklaces
Custom jewelry
Earrings
Brooches
Wedding rings
And more!
As a family-owned and operated jewelry store in Washington DC, we work to provide you with the most exquisite and timeless pieces for you and your loved ones.
DC Jewelers That Provide Jewelry Repairs
Our stores also provide jewelry repairs. Our Charles Schwartz & Son jewelers have arguably the finest repair department in the DC area. Our watch technicians and master jewelers are immensely talented craftsmen who have had many years of specialized experience to assess needed repairs.
We have an in-house master watchmaker for watch repairs, certified to work on all fine Swiss watches including Rolex, Cartier, Patek Phillippe, and several others.
Washington DC Jewelers Offering Appraisals
Our staff of jewelry experts will evaluate your jewelry and family heirlooms to offer you the highest possible price. While we treat every customer with care, we also provide the utmost confidentiality and professionalism.
The jewelry experts at Charles Schwartz & Son are well-versed in dating and classifying estate, vintage, and designer jewelry and are happy to answer any questions you may have about your piece(s).
Visit expert DC Jewelers to buy or sell fine jewelry.