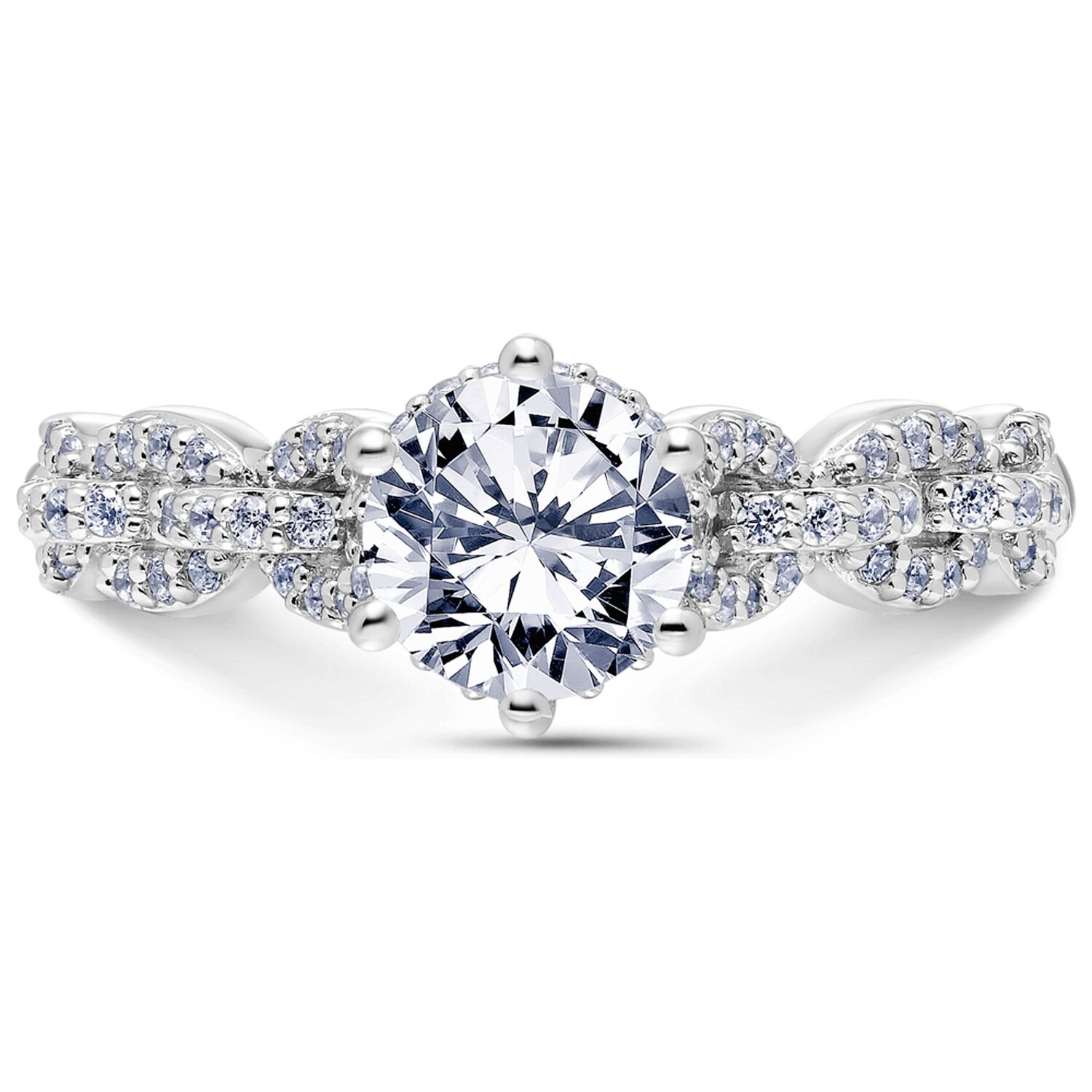 When it comes to engagement rings it's easy to get lost in the sea of options, but even with all these options, you may still have difficulty finding the ring for you. At Charles Schwartz, our jewelry experts can help you craft the ring of her dreams.
The budget – Before we get started it's important to know what your budget is for your ring. This will help narrow down options and you can compare the difference between different stones, settings, and more.
Timeline– If you need your ring by a specific date, it's important to have that discussion as some rings may take longer than others.
Choosing a style– Whether you have a specific style such as solitaire, halo, or 3-stone or you're just getting started we can help. Creating a custom engagement ring allows you to create a one-of-a-kind piece that she'll love for the rest of her life.
Choosing a stone– Consider whether you want a diamond vs a gemstone. Some brides are set on diamonds while others are more interested in a gemstone. Then there are the select few who simply want a beautiful ring no matter the stone. We can go through options with you so you know the benefits of each stone and how they will look once the ring is complete.
During your consultation, we will go through your budget, timeline, style, and stone to come up with options for you. Whether you know exactly what you're looking for or need a bit of expert advice we're ready to assist. Our expert jewelers have been helping customers since 1888 and are highly knowledgeable.
To schedule your appointment with one of our expert jewelers to design your perfect custom engagement ring call 202-363-5432 or click here.