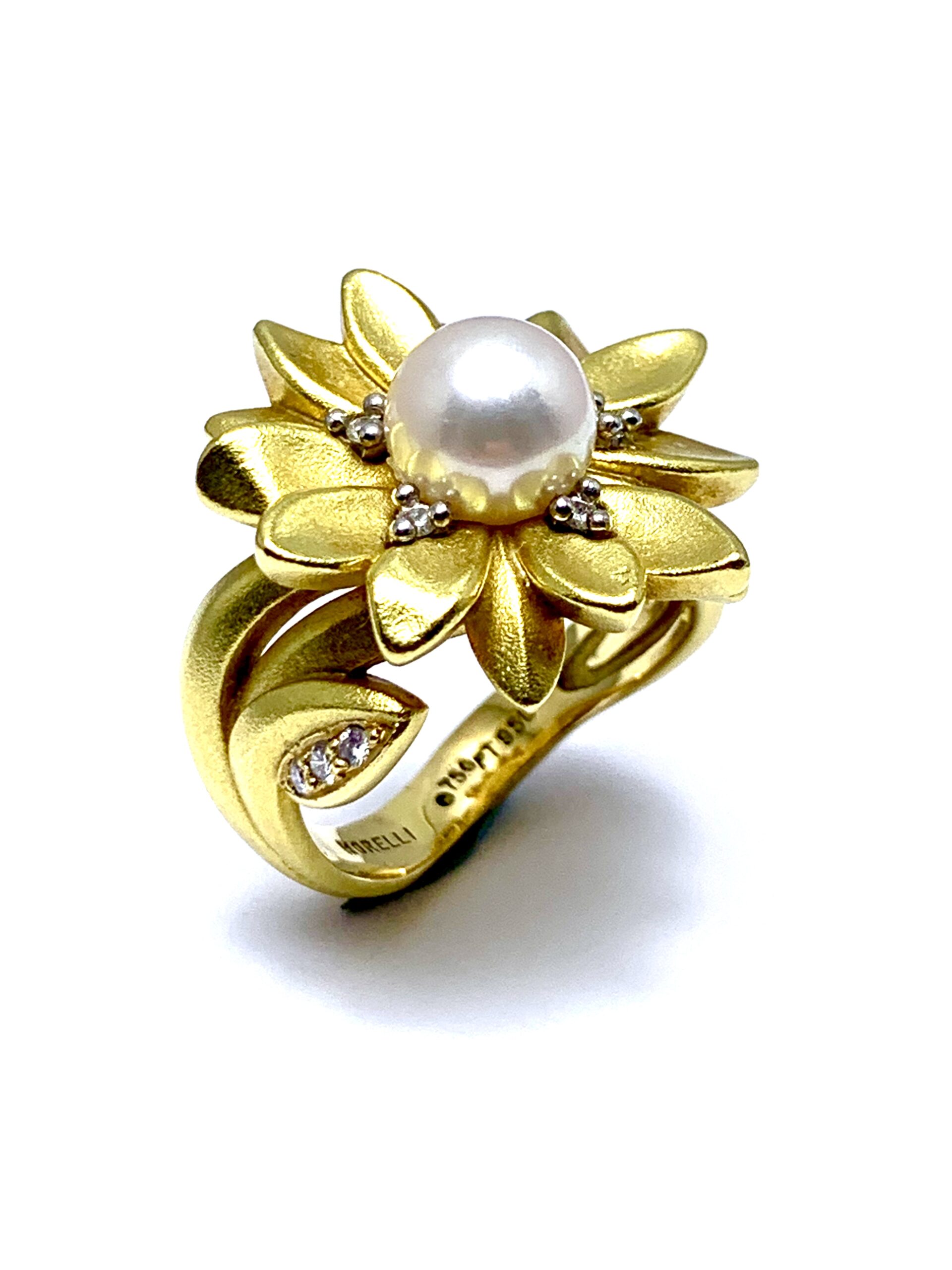 When it's time to part with your older antique and vintage jewelry pieces, you want to make sure you're selling them for the best price. There are countless ways to sell your jewelry these days, but the best way to know if you're getting the right price is to contact the expert jewelers at Charles Schwartz. Our team of jewelry experts are highly trained and ready to go through our purchasing process with you.
Evaluation– We start by evaluating your jewelry pieces. We consider the rarity of the piece, the condition it's in, and the demand for pieces of its kind. We'll compare it to similar pieces on the market to get an idea of what the piece is worth.
Price Estimate– Once we've evaluated the piece we're able to come up with an estimated value. We'll happily explain our pricing process to you so you understand how we settled on a price and decide if you're comfortable with our evaluation before moving forward. At this time, we'll go through any questions you have so you feel confident in your decision.
Sale– After we've agreed on a price we will purchase the piece from you. If at this time you would like to browse other pieces in our collection, we'll guide you through our selection of antique, vintage, and new designer pieces so you can bring something new home with you.
Our team has been helping customers with their jewelry needs since 1888. We take pride in our knowledge of jewelry and aim to help our customers find pieces they love. We understand that when you decide to part ways with your antique pieces, it can be difficult as many are attached to precious memories. We do everything we can to respect the history of your piece and find it a new home once it's in our care.
To schedule an appointment with one of our expert jewelers and find out how much your antique jewelry is worth call 202-363-5432 or click here.