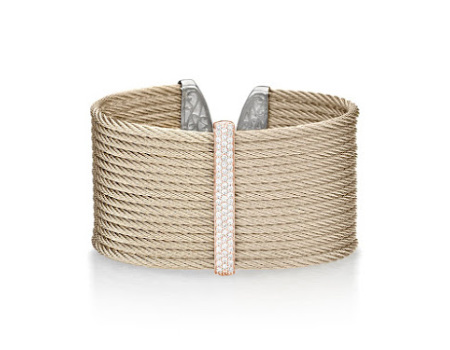 If you're looking for a stunning piece of designer jewelry to add to your collection, trust the experts at Charles Schwartz to help. We have a vast collection of jewelry, so whether you're looking for something extravagant or understated, unique or classic, we have the perfect piece for you.
Designer earrings– We have a wide selection of designer earrings. From statement chandelier earrings to accent studs that can be worn daily, we'll find the right piece for you.
Designer necklaces– Necklaces are a great piece to have in your collection or give as a gift. If you're looking for a necklace to wear every day we have simple chain necklaces that are comfortable to wear, or if you want something that demands attention we have flashy statement pieces that can be worn on special occasions.
Designer engagement rings– If you're considering popping the question to your significant other, consider a designer engagement ring. Our collection of designer engagement rings ranges from simple solitaire settings to attention-grabbing halos, paves, and three-stones. We can work with budgets of all sizes to help you find the ring your significant other will say "yes" to.
How The Experts at Charles Schwartz Can Help You Find a Piece of Designer Jewelry
Our experts have been helping customers find the perfect piece of designer jewelry for them since 1888 and we'll happily help you find the right piece to add to your collection. We'll discuss your budget, your style, and we can make recommendations if you're unsure what exactly you're looking for. We're passionate about jewelry and want to help you find a piece you'll love for years to come.
To schedule an appointment with one of our jewelry experts and find a piece of designer jewelry in Washington, DC that's perfect for you call 202-363-5432 or click here.