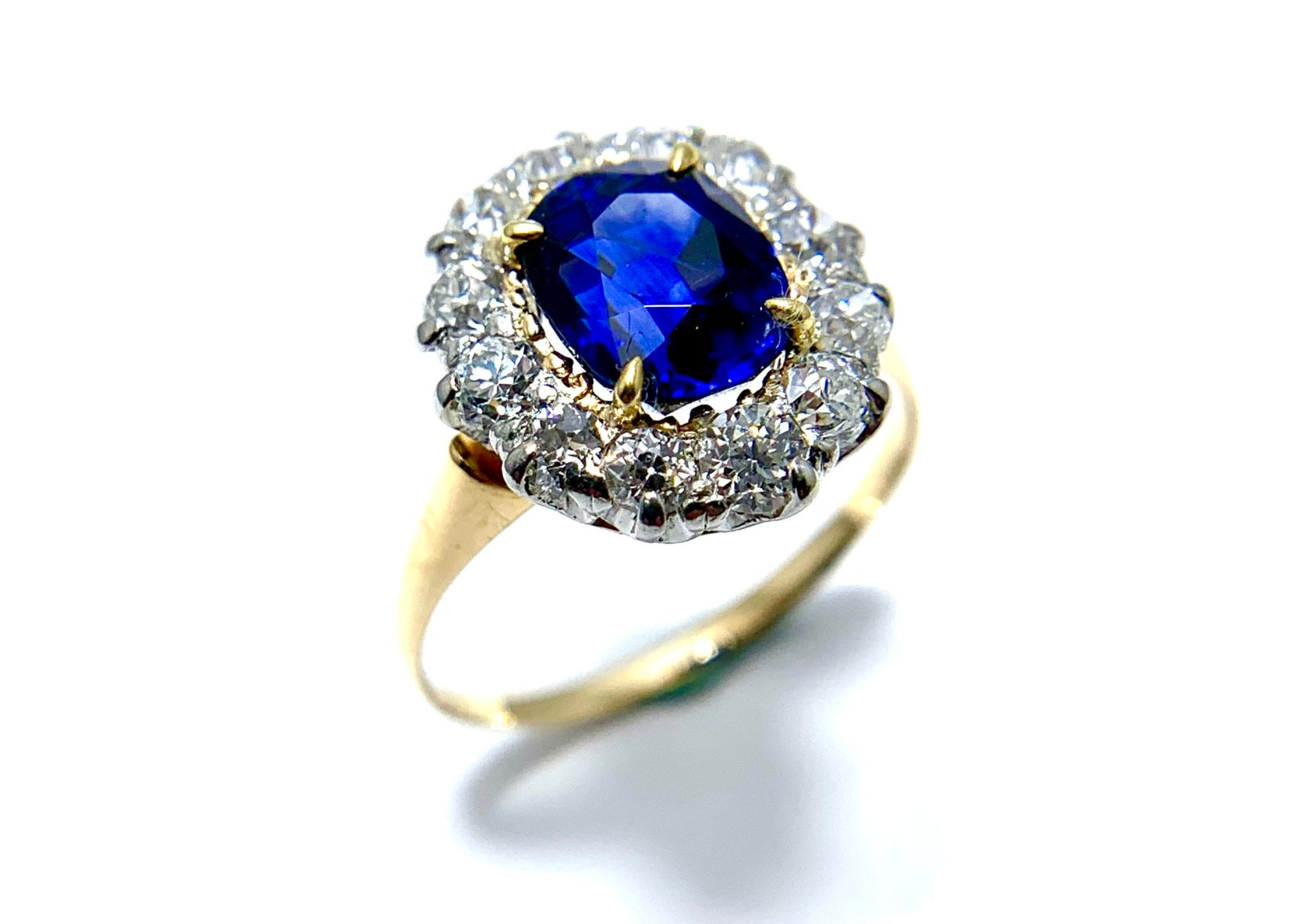 A proposal is one of the most special moments of your life. When you've found the person you want to spend the rest of your life with you want to find a ring that represents your love story and shows them how much you care. When it's time to shop for the engagement ring your significant other will wear for the rest of their life, trust the experts at Charles Schwartz to help you find the perfect one.
There are a few considerations to make when searching for the ring you'll propose with. You'll want to consider your budget, your significant other's style, and what style of ring would suit them best. Once you've settled on a budget, it's time to look at engagement ring options. Some of our favorites include:
Classic Solitaire– A solitaire diamond ring is a timeless classic that fits most brides. A great option for a bride with a simplistic style or one with traditional tastes. While the setting itself is rather simple, there are several ways to make this ring special. Consider different metals and diamond cuts when choosing a solitaire setting to find the ring that your significant other will adore.
Halo– Halo engagement rings are another classic style. We love the setting as it gives a bit of extra flair to a ring and can even make the center stone appear larger. A halo can be used to give extra sparkle to a diamond ring or liven up a gemstone center stone.
Gemstone– Gemstone rings have seen increased popularity in recent years and we can certainly see why. A gemstone engagement ring is a great option for the bride who strays from the norm, but even the most traditional brides may love the look of a sapphire to channel their inner Princess Diana. Gemstones tend to be a more cost-effective option in that you may be able to get a larger stone than a traditional diamond. These rings are unique and stand out from the crowd and if your significant other isn't entirely set on a diamond, a gemstone may be the way to go.
Custom– For some, they wish to craft an engagement ring that's as unique as their love story. If you're looking for something entirely different from everyone else, a custom engagement ring may be right for you. We love the custom option as it allows you to let your creativity run free and when you pop the question, your significant other will be able to see the love and care you put into the ring she'll wear forever.
The expert jewelers at Charles Schwartz have been assisting customers for over 100 years. We're passionate about helping our customers find the perfect piece for them, and when it comes to engagement rings we know how important it is to get the one she'll say yes to.
To schedule a consultation with one of our expert jewelers to find the perfect engagement ring in Washington, DC call 202-363-5432 or click here.