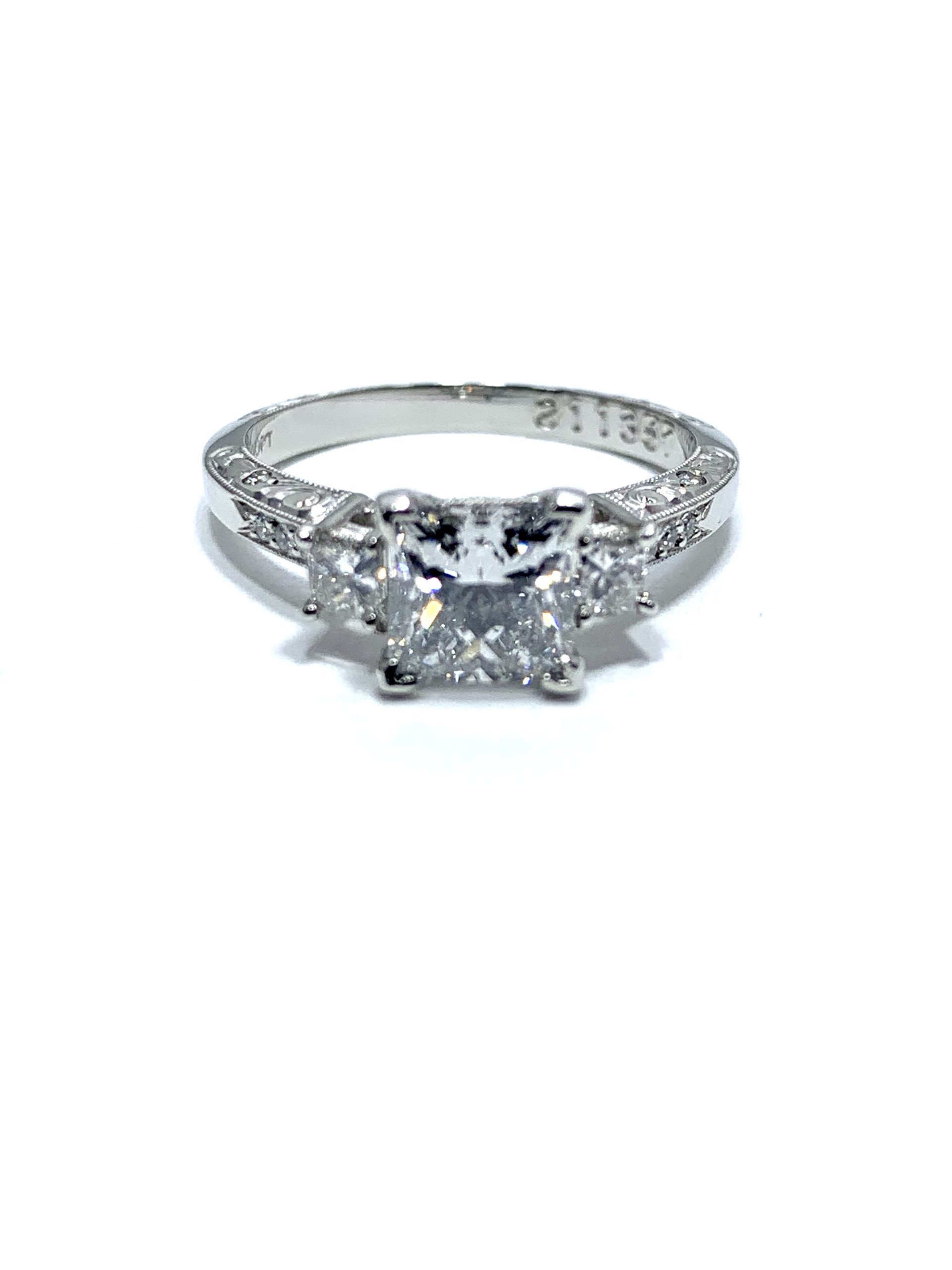 Your significant other is a one of a kind woman and she deserves a one of a kind ring. When you've decided it's time to propose and make your love with her the forever kind of love, consider a custom engagement ring from Charles Schwartz and give her something no one else has.
If you're interested in creating a custom engagement ring for your proposal, there are some things you should know prior to your consultation.
Budget range– Perhaps the most important of the three, it is imperative that you have a budget range in mind before searching for rings. You don't want to fall in love with a ring out of reach so we recommend nailing down a budget you want to stick to. We've worked with budgets of all sizes and want to ensure we're respecting your comfort zone while still crafting a unique engagement ring your significant other will wear the rest of her life.
Style– Whether or not your significant other has mentioned the type of ring she wants, you should have some kind of style in mind. Does she want a halo, a solitaire, three stones, or something entirely unique? If you don't want to ask her, check with her friends and family, or take a look at the jewelry she currently wears to get an idea of her specific taste. This will help us get started with something that is made entirely for her but also reflects what she envisions as her ring.
Gem– You'll also want to consider whether or not she wants a diamond. Many women envision themselves with a diamond ring for their engagement ring, while others know they might be able to get a bigger stone if they opt for a sapphire, ruby, or emerald. This is a discussion you should consider having with your significant other when deciding on what the gem will be.
During our consultation, we'll go over your budget, style, and gemstone ideas. From there we can come up with options for you to choose from. We can walk you through the different types of metal and benefits of each stone so you feel like you're making an informed decision. Our ultimate goal is to create something that represents your love story and she'll scream "yes" to when you propose.
To schedule a consultation with Charles Schwartz to create your DC custom engagement ring call 202-363-5432 or click here.