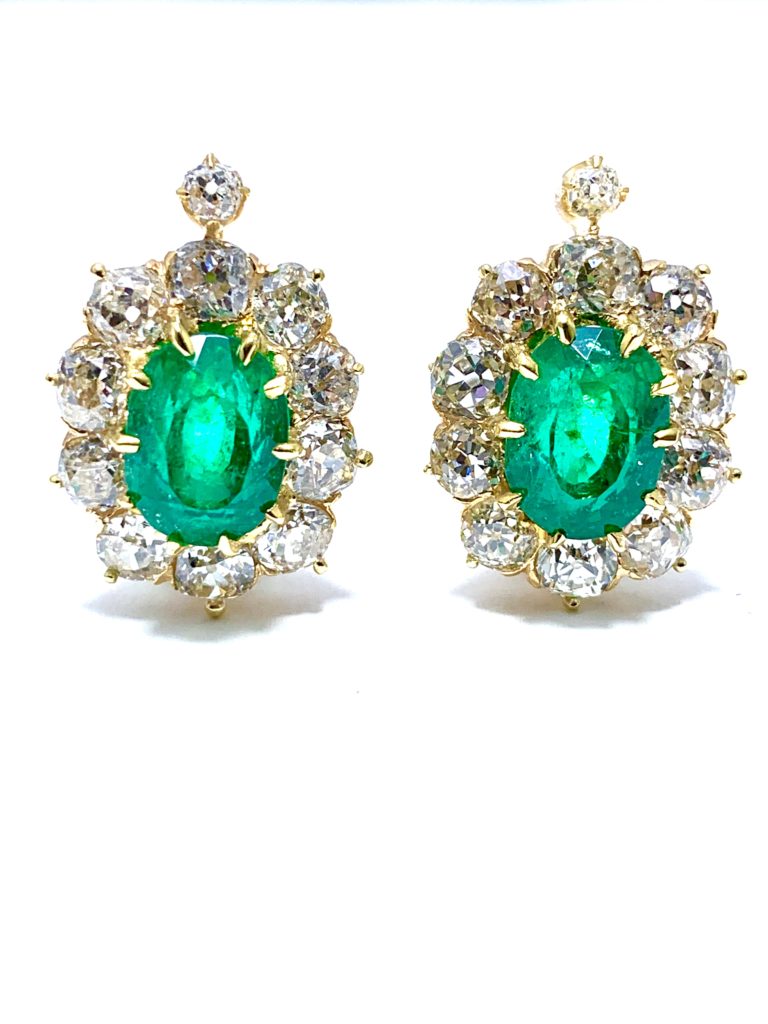 Many of us have antique jewelry pieces that we inherited or we were given as a gift that we simply don't wear. While some pieces may have sentimental value and are difficult to part with, you should know that your pieces could be valuable and make you money. When you're ready to look into selling your antique jewelry and give your pieces a new home, come to Charles Schwartz to learn more about antique jewelry sales.
Assessment– We'll begin by assessing your piece to observe its condition as well as the rarity of the piece. Our jewelers are highly trained and have a keen eye for pricing jewelry.
Offer– Once we've had a chance to assess your jewelry, we'll come up with an offer that is fair for your piece. Our team also believes in complete transparency. Our experts will happily explain our pricing process and answer any questions you have so you feel completely comfortable and informed.
Sale– If you decide to sell your piece to us, we'll help find it a new home where it can be enjoyed frequently. If you find yourself in need of another piece while you're in our store, we can also guide you through our collection to find you something you'll enjoy even more.
Our team of expert jewelers has been helping customers with their jewelry needs since 1888. We take pride in our knowledge of jewelry and aim to help our customers find pieces they love. We understand that when you decide to part ways with your antique pieces, it can be difficult as many are attached to precious memories. We do everything we can to respect the history of your piece and find it a new home once it's in our care.
To schedule an appointment with one of our expert jewelers and learn more about selling your antique jewelry call 202-363-5432 or click here.