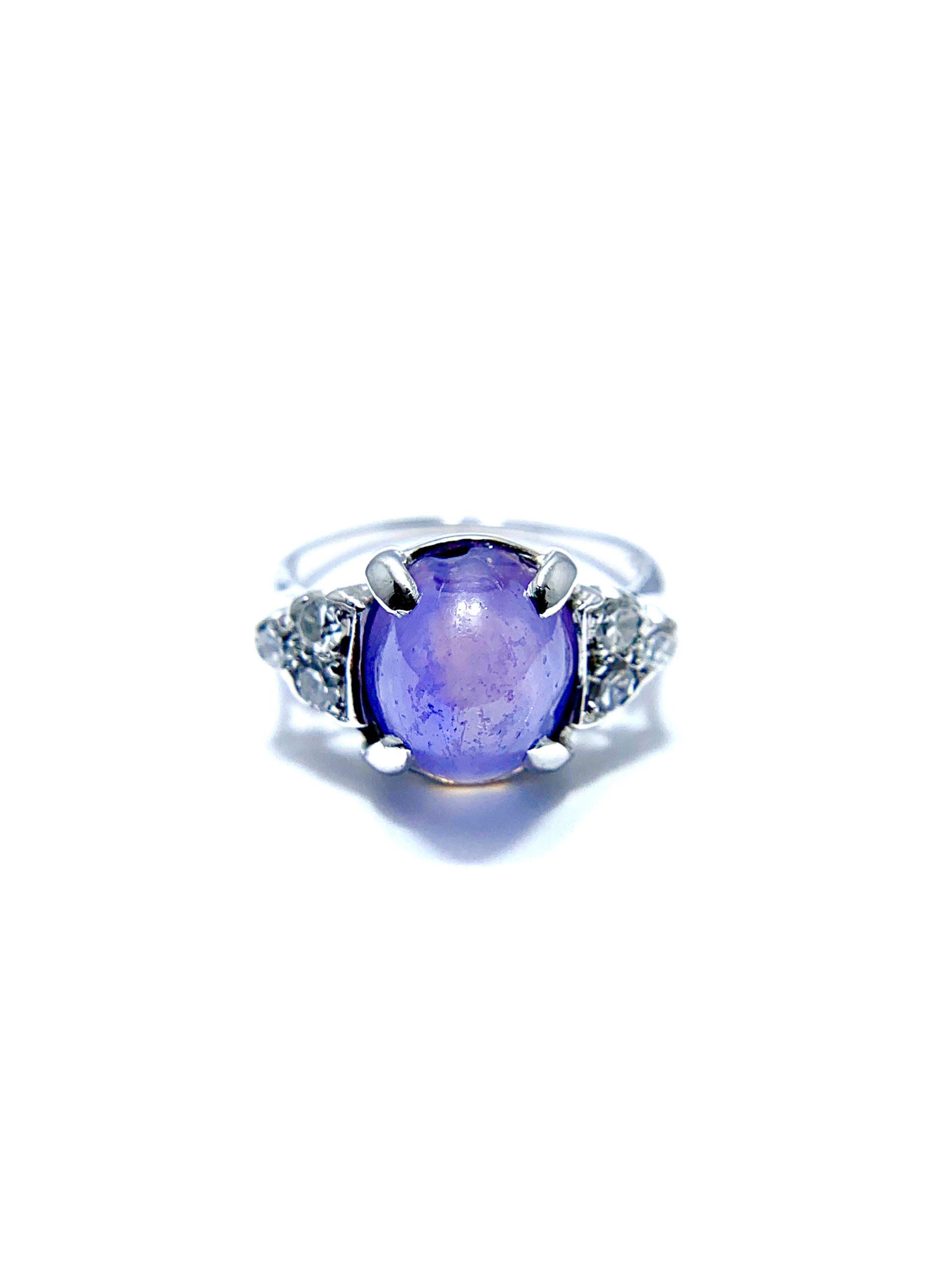 If you have fine antique jewelry pieces that just sit around and collect dust, perhaps it may be time to sell them. Parting with your antique pieces can be difficult as many are heirloom pieces, former gifts, or simply pieces that hold a sentimental value. However, if you have pieces you no longer wear or that aren't quite your style, call the expert jewelers at Charles Schwartz and find out more about selling them.
Whether you're ready to sell immediately or you're just curious about the process, we can certainly help. Start by making an appointment with one of our jewelers. During your appointment, we'll evaluate your pieces based on several factors including rarity, condition, and popularity. We take the time to carefully evaluate your piece before determining a price. We aim to offer you as high of a price as we can and will happily explain our pricing process to you during your visit. We buy a variety of pieces including:
Necklaces
Cocktail and engagement rings
Brooches
Watches
Earrings
Bracelets
And more!
While you're here, you may find yourself wanting a new piece to add to your collection and replace the space your old jewelry left behind. We'll happily guide you through our vast collection of vintage, antique, and designer jewelry to help you find something that's uniquely you.
If you're looking for a gift for someone else, we can help there as well. We have plenty of pieces that make great gifts for parents, friends, and significant others. Our pieces range widely in style so you're sure to find something for everyone while you're here.
To schedule a consultation with one of our expert jewelers and learn more about selling your antique jewelry in DC call 202-363-5432 or click here.