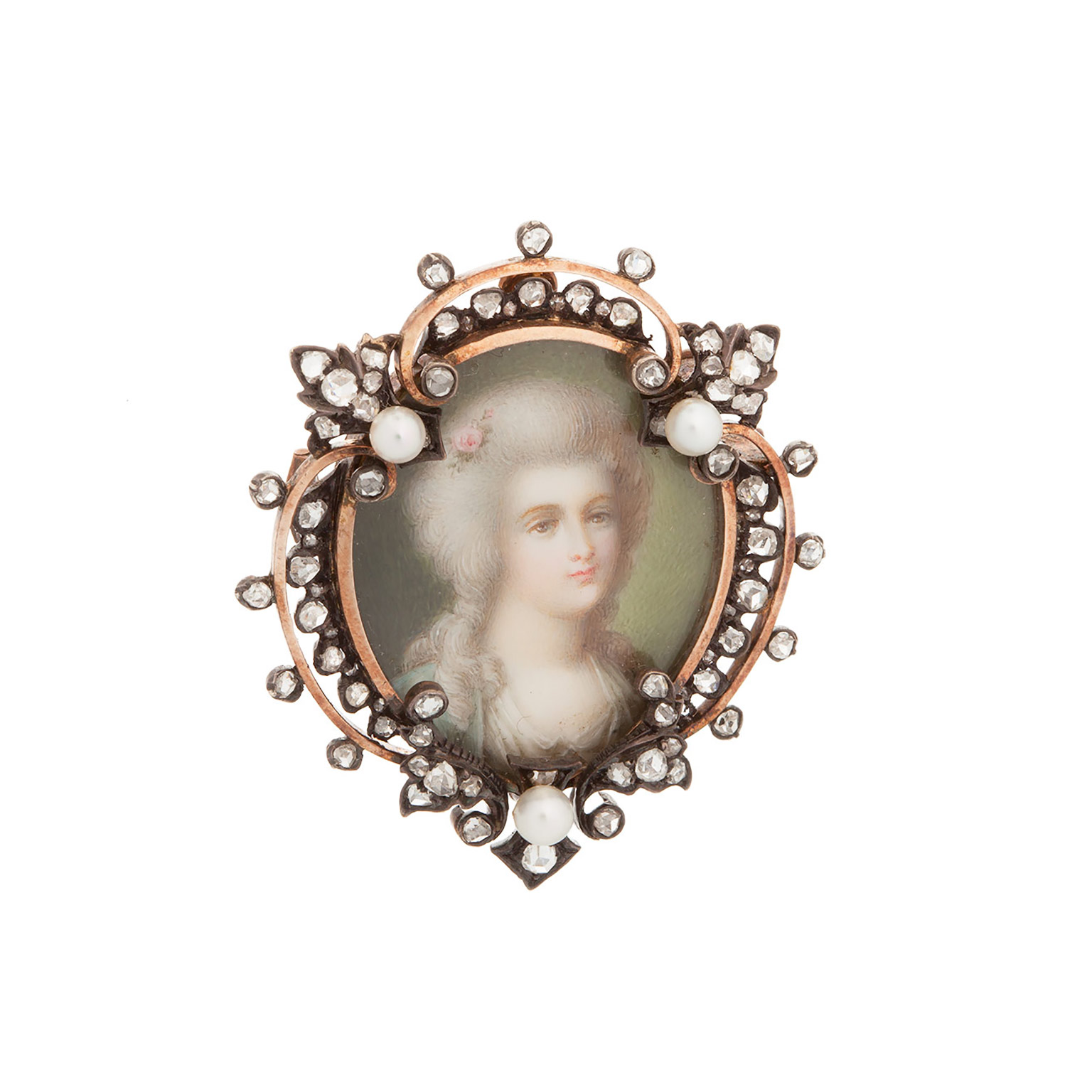 Do you have pieces in your jewelry collection that you no longer wear? Whether it's an heirloom, something you bought for yourself, or a gift if it's sitting in your jewelry box collecting dust instead of being worn and shown off often, give it a chance at a new life and sell your antique jewelry to Charles Schwartz.
We understand that each piece in your jewelry collection can hold sentimental value, but if you're not wearing it, it may be time to find it a new home and perhaps find a new piece that you can love and appreciate more often. We've been helping our customers with all their jewelry needs since 1888 and know the value each piece holds. We provide fair prices for your pieces and will happily explain our pricing process as well as answer any other questions you have. We factor in the rarity and condition of your piece when pricing it and want to ensure that you're happy with our pricing.
Many of the individuals we work with wish to add a new piece to their collection following the sale of their jewelry. If you're looking for something new to replace the jewelry you've sold we can help you find something that fits your personality and style perfectly. We have a wide variety of designer, antique, and vintage jewelry for you to view. We'll get to know you and what you're looking for and will happily make recommendations to you based on what you've told us.
Whether it's a gift for someone special in your life or just something to spice up your jewelry collection, we're ready to help you find the right piece for you and help your antique pieces find a new home where they'll be worn and appreciated.