Still shopping for the perfect jewelry gift this holiday season? Look no further, our jewelers at Charles Schwartz have had experience uniting shoppers with the perfect holiday jewelry gifts for over 100 years.
Is your loved one constantly keeping up with the latest fashion trends? Are they following all of the new seasonal styles? If so, then you may be able to take advantage of our holiday specials!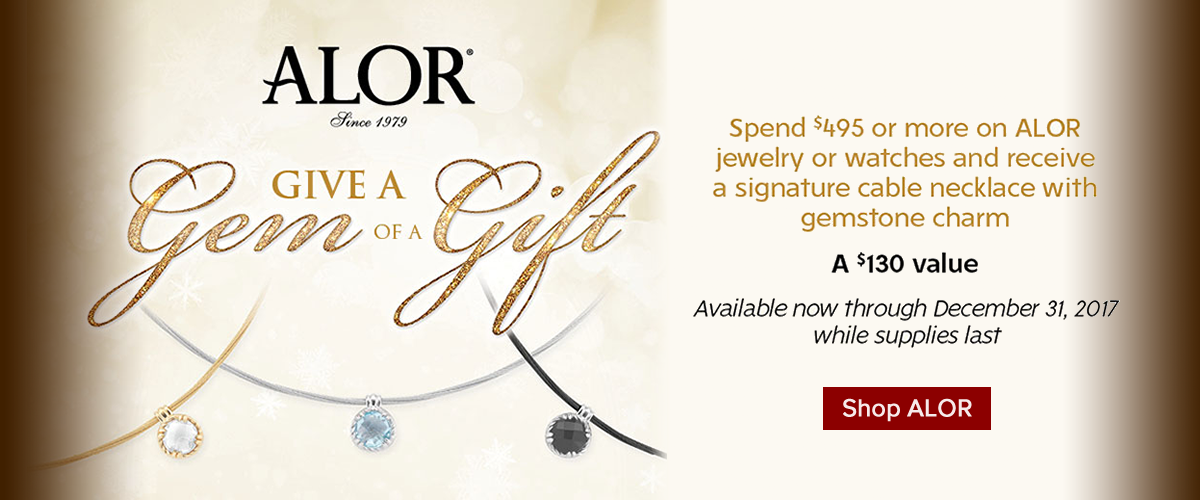 ---
Does your loved one have more classic, traditional tastes, when it comes to their jewelry? Are they thrilled when they find a unique, distinctive piece? Then check out our one-of-a-kind estate collection which is full of unique, vintage jewelry.

If your interested in learning more about our holiday specials, or need some extra help picking out the perfect holiday jewelry gift, then contact our Charles Schwartz jewelers.