Since 1888 Charles Schwartz & Son has provided fine jewelry services in the Washington, DC area. With our wide selection and frequently updated website finding the perfect pieces of jewelry has never been easier.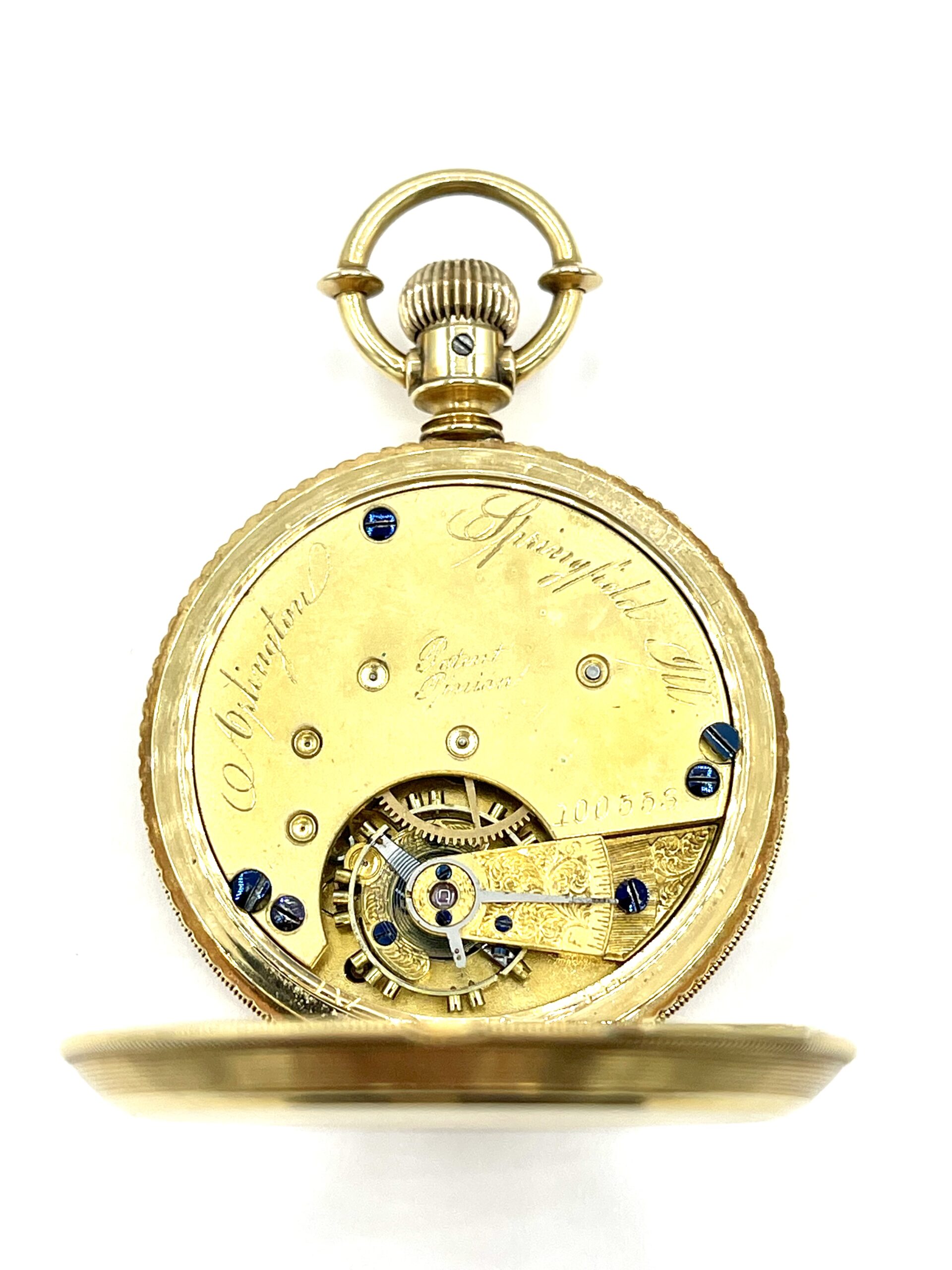 Family Owned and Operated DC Jewelers
At Charles Schwartz & Son we have designer, antique, vintage, and estate pieces for every fashion trend and jewelry preference. We have decades of experience serving the Washington DC area, providing appraisals, repairs, and buying and selling jewelry. We invite you to stop in and visit our DC jewelers any time.
Started by the Schwartz family in 1888 and passed on to the Pastor family in 1984, Charles Schwartz & Son is your local family jeweler.
Types Of Jewelry Sold By Our DC Jewelers
We have years of experience in selling designer jewelry, wedding rings, engagement rings, estate jewelry, vintage jewelry, and more.
Search through our collection of vintage jewelry from eras such as the Retro Era and or Art Deco Era.
Our DC jewelry stores offer a wide selection of:
Earrings
Watches
Cocktail Rings
Necklaces
Cufflinks
Rings
Engagement Rings
Brooches
and more!
DC Jewelers Offering Expert Fine Jewelry Repair
Our master jewelers are talented craftsmen with years of specialized experience in assessing needed repairs. We arguably have the finest repair department in the tri-state area.
We have an in-house Master Watchmaker that is certified to work on all fine Swiss watches.
This includes brands such as:
Cartier
Patek Phillippe
Rolex
and others!
By having our repair service in-store, we avoid shipping your valuables, enabling us to complete the repair quickly. All repairs are guaranteed and your jewelry or watch will look like the day it was first purchased.
The Master Goldsmiths and Master Platinumsmiths at our jewelry store have over 100 years of combined experience, they have done many types of repairs and custom work. This includes sizing rings to fit properly, converting your Grandmother's brooch into a pendant, or custom designing a one-of-a-kind piece of jewelry.
Our DC jewelers will evaluate the work that needs to be completed and explain the entire process. You and your jewelry are very important, so allow us to be of service to you.
Selling Your Antique Jewelry To DC Jewelers
Charles Schwartz & Son aims to make the buying and selling process of antique jewelry simple and confidential. Our staff of antique jewelry experts will be sure to evaluate your jewelry or family heirlooms and will work to offer the highest possible price.
We work to treat each and every customer with the utmost care, professionalism, and confidentiality.
Visit our DC Jewelers at our Willard Hotel store in Washington, DC.