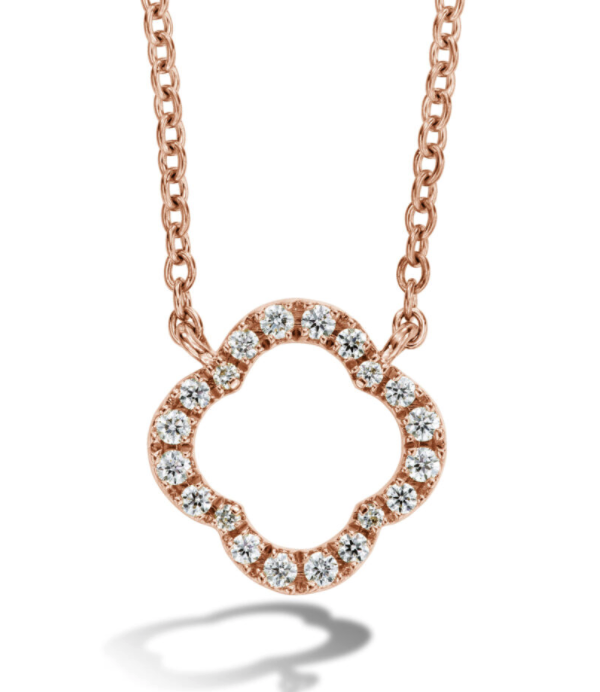 Still searching for that perfect Valentine's Day gift for her? Look no further! At Charles Schwartz, we have a wide variety of stunning designer pieces to match any woman's unique personality and style.
A pendant necklace– Pendant necklaces make a great gift for any woman. They're easy to wear and go with almost any outfit and with our wide selection, you're sure to find one that matches her style perfectly!
A bold pair of earrings– If you're looking for something a bit more out of the box, consider a bold pair of earrings. While we love a good pair of diamond studs, we also find that a fun pair of earrings can feel more personal to your recipient. Whether you want a pair of hoops, a stunning cobachon, or something entirely unique, we've got you covered.
An engagement ring– Still looking for the perfect engagement ring for the holiday dedicated to love? It's not too late! We have rings of all styles, shapes, sizes, and colors ready to go home with you today.
A bangle bracelet– We love a good bangle bracelet, and so will your recipient! Bangles are great as they can be worn daily or simply on special occasions. Whether you want a bold gold or a slim silver bangle you're sure to find something in our vast collection.
If you're still on the hunt for a great Valentine's gift we're ready to help you. Our passionate jewelry experts can help you find something that fits your budget and style preferences, and we can even make suggestions if you're feeling a little lost in the process. Give us a call today or check out our online listing to find out more about our available designer jewelry.
To schedule a consultation with one of our expert jewelers and find a designer jewelry piece just for her, call 202-363-5432 or click here.