Looking for the best jewelers in the Washington DC area? We have a range of different ring styles, jewelry designers, and vintage/antique jeweler experts here to serve the DC Metro area and beyond.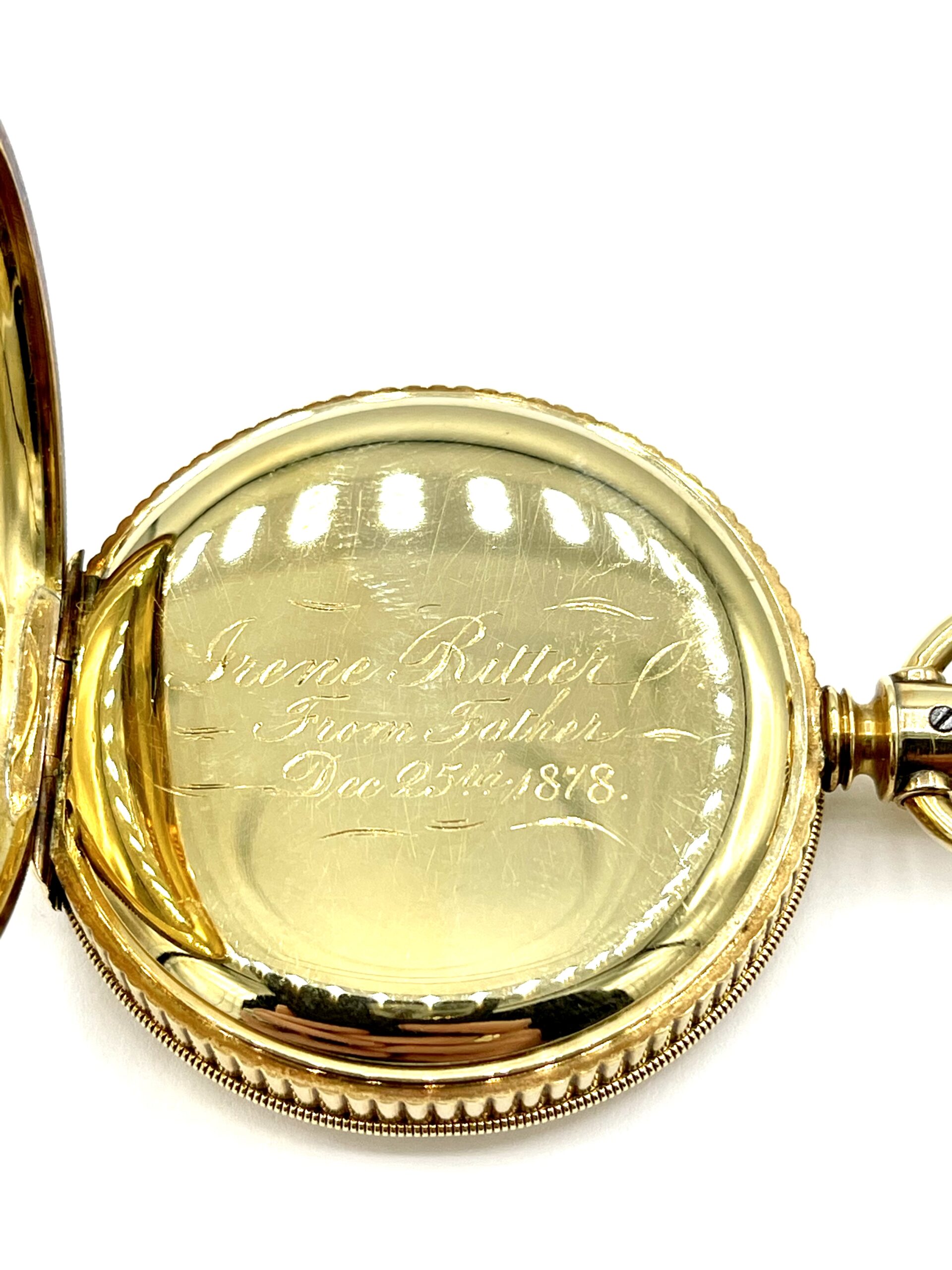 With over 130 years of experience as a family-owned and operated jewelry business, we have master jewelers with years of expertise to help our clients find the perfect piece or sell their beloved family heirloom.
We offer a variety of different types of fine jewelry. This can include wedding rings, earrings, estate jewelry, vintage jewelry, antique jewelry, and designer.
We have two centrally located stores in the area at the Barlow Building in Chevy Chase and in the heart of Washington DC itself.
Our DC location is in NW Washington DC, at the prestigious Willard Hotel. Our 1400 F St NW location has exquisite pieces such as carrier necklaces, Mikimoto pearls, and more.
At our jewelry store, you can sell or buy jewelry. If you sell us your jewelry, we'll give you the best possible price, plus expertise, professionalism, and confidentiality.
Whether you bring in a tiny jewel box or large jewelry item, we will work to provide the best appraisal and service. We are committed to providing expert care and education on jewelry for all of our clients.
Our store has been selling jewelry, along with buying, since 1888. The experts here make the process simple as our staff is full of expert knowledge on many antique, vintage, designer, and estate pieces.
DC Jewelers, The History Of Charles Schwartz & Son
Here at Charles Schwartz & Son, we take great pride in our name as arguably one of the most well-known fine jewelers in the DC area. It is our mission to take great care in meeting all of our client's jewelry needs.
This includes
refurbishing family heirlooms
finding the right gift for any holiday occasion
buying antique, vintage, or estate jewelry
selling your own fine jewelry or family heirlooms
No matter the occasion, we are here to help you with all of your DC jewelry needs.
We earned our start from the Schwartz family in 1888. As time went on the business was then passed down in 1985 to the Pastor family who still owns it today. This is why we are widely known as your DC family jeweler. We have had the distinguished honor to service the dignitaries of Washington DC and the world.
We welcome every one of our clients as part of our family and invite you to stop in and visit our storefronts at any time.
A Vast Selection of Jewelry & Designers:
Here at Charles Schwartz & Son, we sell:
Rings
Cocktail Rings
Engagement Rings
Wedding Rings
Bracelets
Necklaces
Watches
Brooches
Cufflinks
Novelty items (ex: turn of the century coin purse)
Gold jewelry
Silver jewelry
Platinum jewelry
White gold jewelry
and the list goes on!
We also carry a variety of different brands and or designers depending on if the piece is modern, vintage, or estate. Some brands can include:
Cartier
Tiffany & Co.
Van Cleef & Arpels
Alor
Hearts On Fire
Suna
Hidalgo
Gabriel & Co
and MORE!
We also offer appraisals, watch repairs, and refurbishments.
Visit DC area jewelers Charles Schwartz & Son today at our two storefront locations.