Finding a trustworthy DC jeweler for one of the most important days of your life is daunting. Visit Charles Schwartz & Sons to ease your mind knowing you are receiving expert care and professional knowledge on various jewelry pieces, diamonds, engagement rings, and more.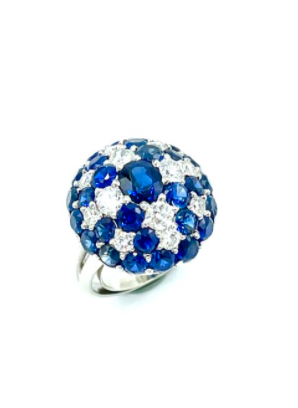 Charles Schwartz & Sons have a variety of different jewelry pieces from different eras and places around the world. Located in the nation's capital the District of Columbia and Chevy Chase, Maryland, we offer our professional expertise to help our customers find the perfect pieces.
We offer:
Vintage pieces such as engagement rings, bracelets, brooches, earrings, necklaces, rings, watches, and more.
Estate jewelry pieces such as bracelets, brooches, necklaces, earrings, rings, engagement rings, and more.
Designer pieces of jewelry that can include rings, necklaces, watches, rings, wedding bands, cufflinks, and more.
Diamonds and all sorts of different jewelry pieces for you and a loved one.
DC Jewelers, Types of Engagement Rings
Charles Schwartz & Sons offers a variety of different engagement rings to pick out for your loved ones. This includes pieces that may be antique, vintage, estate, fine, and or designer pieces. We also have a wide selection of different gems such as sapphires, emeralds, diamonds, and much more.
We carry a range of jewelry designers such as Hearts on Fire, Furrer Jacot, Chimento, and more.
Trustworthy DC Jewelers
After starting in the nation's capital over 100 years ago, Charles Schwartz & Son has served the community since 1888. We take pride in our name as arguably the most recognizable and finest jewelers in Washington. We take great care in meeting the fine jewelry needs of our customers. Whether refurbishing a family heirloom or finding the right gift for that special occasion we are here to serve you.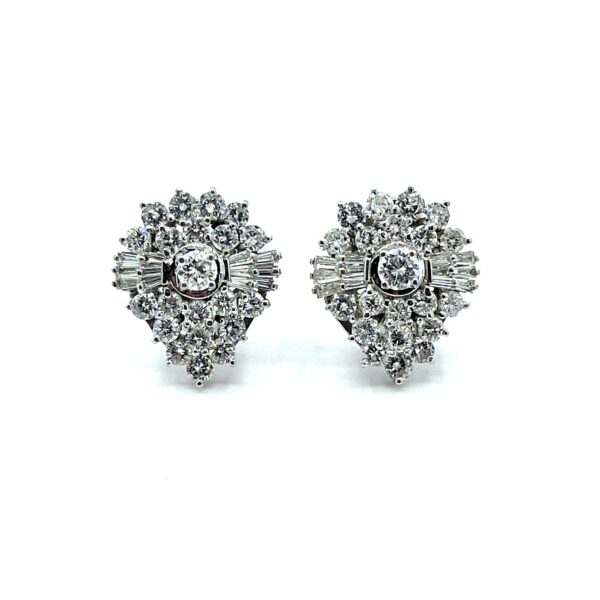 Selling To Reputable DC Jewelers
Here at Charles Schwartz & Son, we have arguably the finest repair department in the area. Our watch technicians and our Master Jewelers are talented craftsmen and have many years of specialized experience assessing needed or necessary repairs for our customers.
Our in-house Master Watchmaker is certified to work on all fine Swiss watches including Rolex, Cartier, Patek Phillippe, and many others. By having our in-store service, we avoid shipping your valuables, enabling us to complete the repair quickly. All repairs are guaranteed and your jewelry or watch will look like the day it was first purchased.
Our Master Goldsmiths and Master Platinumsmiths have over 100 years of combined experience. We have done many types of repairs and custom work.
From sizing a ring to fit properly, converting a brooch into a pendant, or custom designing, our jeweler will evaluate the work that needs to be completed and explain the entire process. You and your jewelry are very important, so allow us to be of service to you.
You can reach DC jewelers Charles Schwartz & Sons at 202-363-5432 today. We invite you to shop online or stop in and visit us at any time.