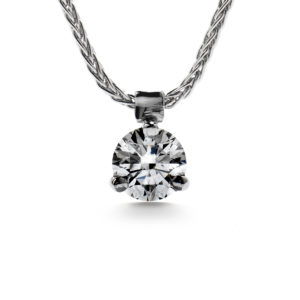 Whether it's for a spouse, a friend, or a parent, designer jewelry is always a welcomed gift. But with so many options, it can be hard to decide where to go shopping and what exactly to buy. Luckily the expert jewelers at Charles Schwartz have been helping customers since 1888 in finding the perfect designer jewelry.
When you're looking for a gift or something for yourself, you may experience a bit of option paralysis. Consider the needs of the wearer and what would suit them best. Some great options include:
Trust the Jewelry Experts When Looking at DC Designer Jewelry
At Charles Schwartz, we're passionate about what we do and want to ensure our customers leave happy with the perfect piece of jewelry for them. We'll get to know your needs and can either make recommendations or lead you to something you're specifically looking for. We have a wide variety of jewelry from well-known designers as well as vintage and antique pieces that may pique your interest. We'll help you find a piece of designer jewelry you're sure to love.
To schedule a consultation with one of our jewelry experts to find the perfect designer jewelry in DC, call 202-363-5432 or click here.