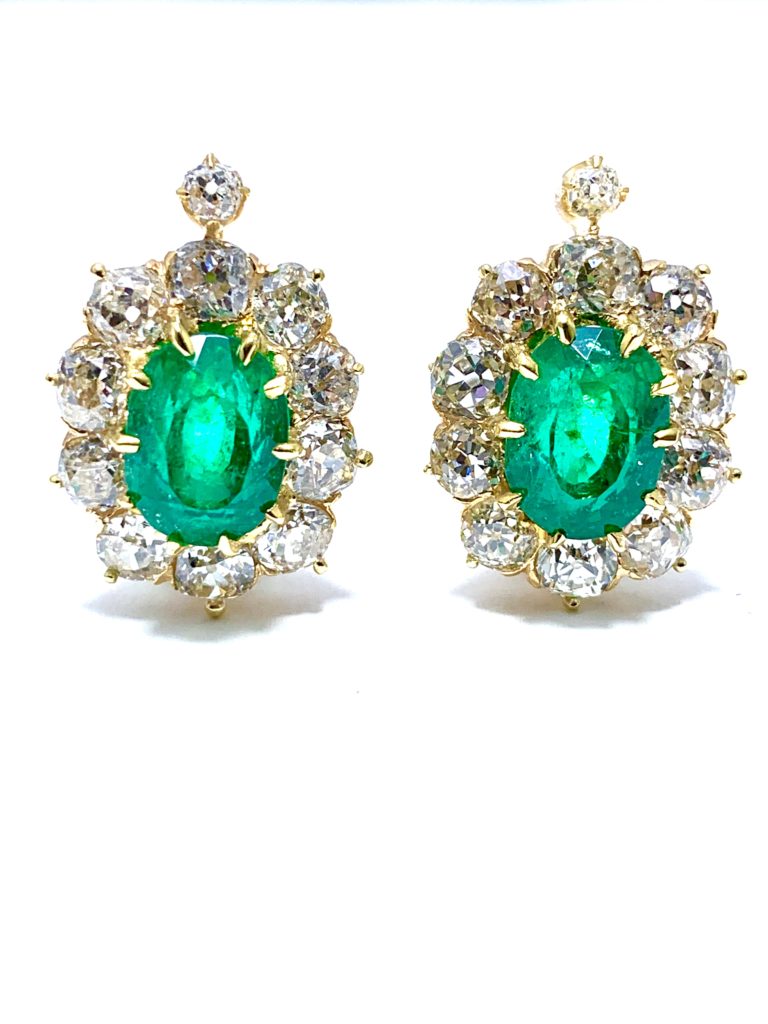 Are you looking for the perfect piece of antique jewelry to add to your collection or even give as a gift? When you're looking for yourself, or someone special in your life, you want to make sure you're working with a trusted jeweler who can advise you on what's best for your needs and help you find the right piece for you.
When you're looking for a piece of antique jewelry its best to start with a budget and figure out what type of jewelry you're looking for. Consider who you're buying for and what the occasion will be. Is it something they'll wear daily or just on special occasions? Some popular options to consider are:
Necklaces- Our wide variety of antique necklaces range from everyday pendants to extravagant special occasion pieces. Necklaces tend to be a great option for everyone as they're easy to wear and can either be a statement or complementary piece for an ensemble.
Rings- We have cocktail, engagement, and wedding rings in our antique jewelry collection. Whether you're looking to pop the question with a trendy antique ring or just looking for something to add to your collection, we'll help you find the perfect antique ring.
Earrings- Antique earrings can also be a fun choice for yourself or as a gift. We have a variety of understated earrings as well as the statement chandelier earrings.
Watches- Antique watches are great for both men and women. They're a practical gift that can be stylish and worn daily or saved for more special moments.
The experts at Charles Schwartz have been assisting customers since 1888 in finding the perfect designer, vintage, and antique pieces for them. We'll discuss your budget, who the piece is for, and what you have in mind for them. We can make recommendations on pieces that would suit your needs and help you pick out the perfect piece of antique jewelry.
To make an appointment with one of our expert jewelers to find a piece of antique jewelry that's perfect for you call 202-363-5432 or click here.