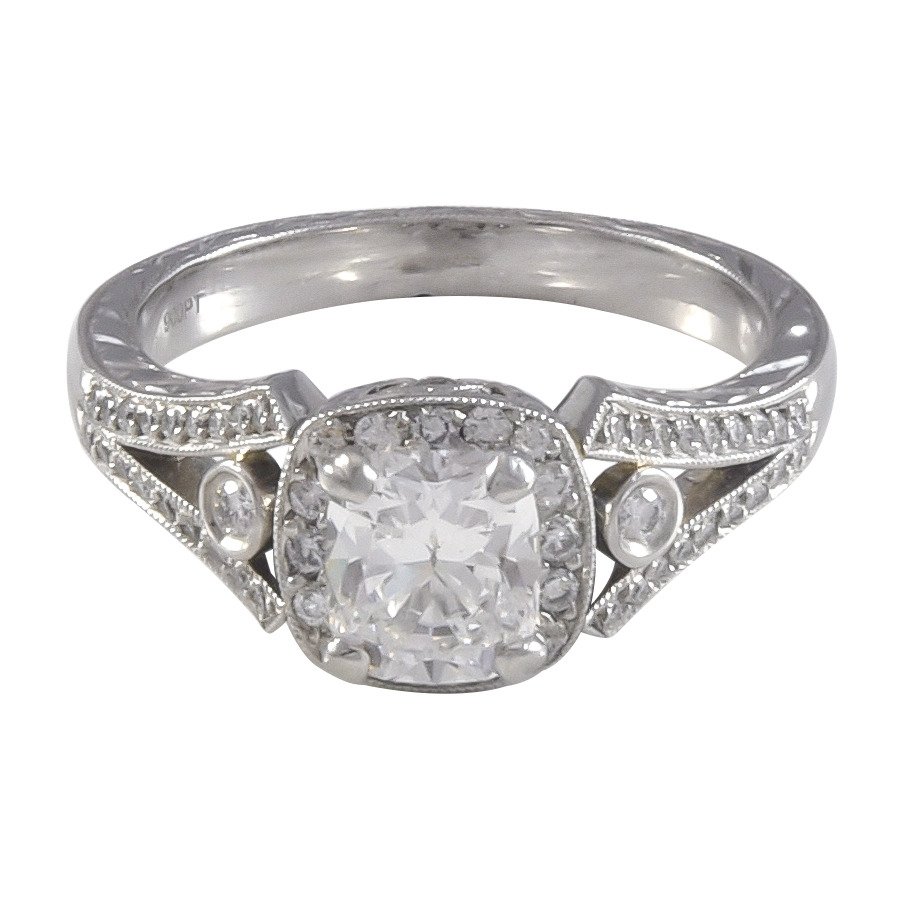 Thinking of popping the question but not sure where to start your engagement ring search? Finding the person you want to spend the rest of your life with is hard enough, picking out an engagement ring doesn't have to be. When you start your search for the perfect engagement ring that your significant other will wear for the rest of their life consider something custom that's made with the love that you two share in mind.
When you're deciding on a ring there are a variety of factors to consider and the process can be a bit overwhelming, but narrowing down what you're looking for doesn't have to be difficult. Consider the following:
Budget– Your budget is one of the most, if not the most, important factor to consider. Before you even begin to look at rings think of how much you're willing to spend so you don't fall in love with something that is out of reach. Always keep in mind, however, that a ring doesn't need to be incredibly expensive to express your love for your significant other.
Type of stone– While diamonds are an extremely popular choice, you may also want to consider a gemstone. Gemstone engagement rings have seen popularity recently and are a great alternative to the typical diamond ring and in some cases can be more cost-effective. However, it's important to consider what your significant other would prefer since they'll be the one wearing it.
Setting– Whether you want a simple solitaire setting, halo, three-stone, or something completely custom we can help.
When you come to Charles Schwartz to craft a custom engagement ring we'll happily guide you through our process and answer any questions you have along the way to ensure you're getting the perfect ring for your significant other. When you've decided you're ready for a proposal, you want to find a ring that is as unique as your love story. We've been helping customers find the perfect pieces for them since 1888 and we'll happily help you find the custom ring they'll say yes to.
To schedule a consultation for your Washington, DC custom engagement ring call 202-363-5432 or click here.