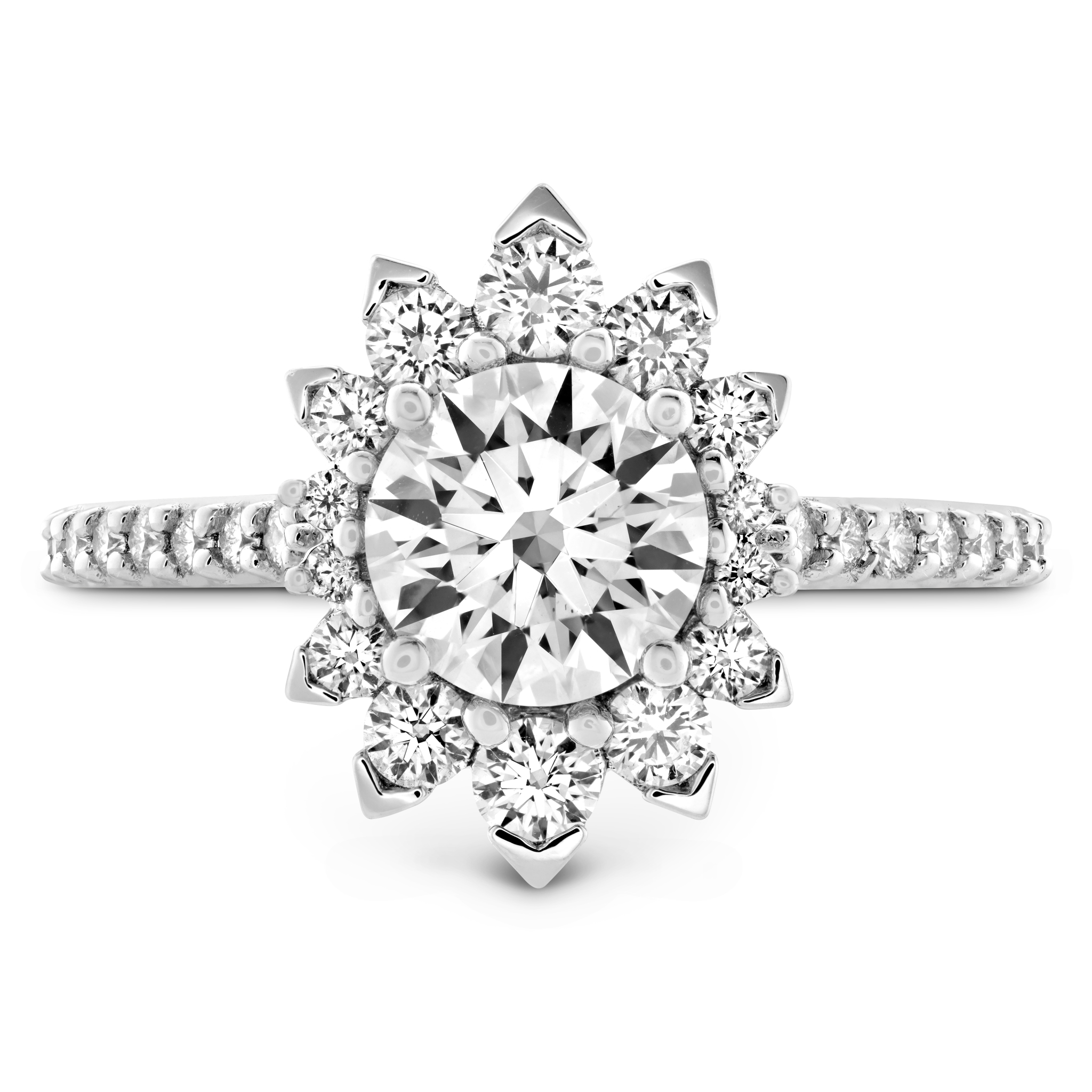 Shopping for an engagement ring can be an overwhelming process, but it doesn't have to be! If you're feeling a bit of option paralysis trying to decide on what kind of ring to get and where to shop the expert jewelers at Charles Schwartz are here to help simplify the process.
Gemstones– If you haven't settled on a diamond yet, don't rule out a gemstone. Gemstones have become increasingly popular as of late, and make excellent alternatives to diamonds if you're looking for something unique.
Vintage style– We love a vintage ring, but you don't need to buy a vintage ring to get the vintage look. We can help you craft a ring that looks vintage but is completely unique to your significant other, giving her a one-of-a-kind ring.
A pop of color– If your significant other is set on a diamond, consider adding a pop of color to the ring with a sapphire or emerald. A little pop of color can give your ring personality and uniqueness while still giving her the diamond center stone she desires.
Classic elegance– If your bride-to-be loves a more classic style, we can still create something custom to her. We've helped craft stunning rings that offer a classic ageless feel while still being one-of-a-kind.
During your consultation, we'll discuss your budget, style preferences, and your fiance to be. If you have ideas of how you want the ring to look but need fine-tuning, we can certainly help, and if you're starting at square one and aren't sure at all what you want, we'll help you narrow it down. No matter what stage you're in, we're able to help you create the engagement ring she'll say "yes" to.
To schedule an appointment with one of our expert jewelers to design a custom engagement ring for your significant other call 202-363-5432 or click here.