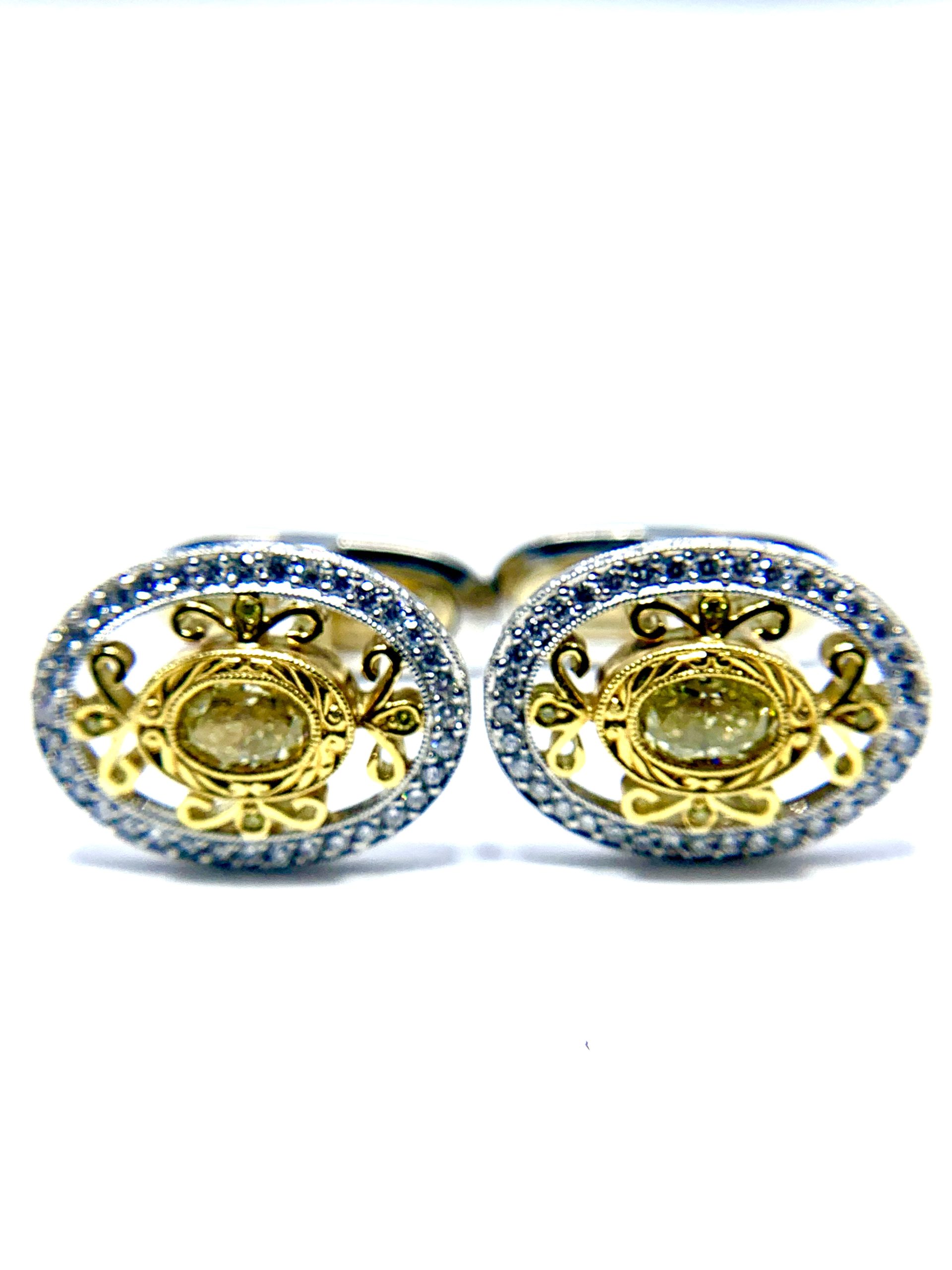 If you're looking for a piece of designer jewelry for yourself or a loved one online, you want to be sure what you're buying is high quality, priced well, and you're purchasing jewelry from a reputable source. In today's world, many people find it easier to shop or browse through options online than to stop by a store, but when you're buying designer pieces it can be difficult to inspect the quality or each piece. At Charles Schwartz, we understand the not everyone wants to visit a store when shopping for jewelry, and individuals shopping for designer pieces expect high-quality jewelry with excellent service.
Our stores are located in Washington, DC but we can ship across the nation. Our online store features gorgeous pieces from our vast collection and lists specifications for each piece. We carefully inspect each piece in our collection and value quality, beauty, and fair pricing above all else. Our highly trained jewelry experts are extremely knowledgable and can help you find the piece that's right for you. If you don't see exactly what you're looking for online, inquire with us and we'll see if we have anything that's perfect for you. We can also create custom pieces for those who want something specific and unique.
Our experts will happily answer any questions you have and walk you through our collection to find the right piece for you. We are also accepting appointments for those who wish to take a closer look in person, and when you choose to work with Charles Schwartz you'll receive the same attentive professional care you would expect from any designer jewelry store.
We carry a wide variety of designer jewelry including pieces from A.Link, Alor, Beaudry, Hearts on Fire, Scott Kay, and Robert Procop to name a few. For those who love a designer vintage piece, we have several vintage, antique, and estate pieces among our collection from a variety of designers.
To browse our designer jewelry online click here, or to schedule an appointment with one of our expert jewelers call 202-363-5432 or click here.