We work to make sure we are meeting the jewelry needs of all our customers, whether refurbishing a family heirloom, finding the right g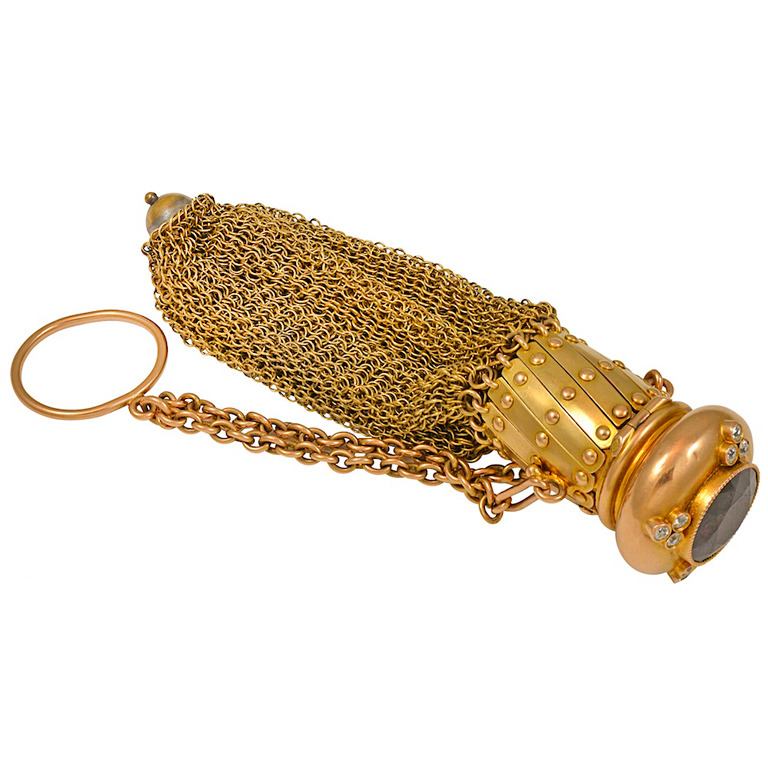 ift for that special occasion, and have a gorgeous range of antique, vintage, and estate jewelry in DC.
What To Know About Charles Schwartz: Your DC Jewelers
Our store has been buying and selling estate jewelry for some time. We know the ins and outs of estate jewelry pieces and can help you find or identify a personal piece of jewelry.
A piece of jewelry can be classified as estate jewelry if it has had a previous owner. A common misconception about Estate jewels is that people often think the previous owner has always passed. However, this is not always true!
Estate jewelry does not mean the previous owner has passed and sold their jewelry; in fact, many people who are still alive have sold their jewelry to our store.
This means estate pieces can be designer, vintage, or even antique! Come check out our impressive and ever-changing collection of estate jewelry!
Two Convenient Jewelry Store Locations: DC and Chevy Chase
If you are interested in purchasing estate jewelry, we would love to have you visit one of our two stores in the Washington DC area. We have a store located in the heart of DC at The Willard Hotel, as well as Chevy Chase, MD, in the beautiful Barlow building.
We sell a variety of different jewelry pieces from various different eras. We aim to help you find the perfect estate piece of high-quality fine jewelry with our exquisite and extensive collection.
We have designer, vintage, and antique jewelry and watch pieces such as:
Necklaces
Brooches
Cufflinks
Diamond Rings
Earrings
Cocktail Rings
Rolex Watches
Engagement Rings
Our DC Jewelers have:
Designer Jewelry
Antique Jewelry
Vintage Jewelry
Gold or Platinum Jewelry
Various types of gemstones
and more!
Brands Carried at Charles Schwartz: Your Trusted DC Jewelers
We sell a variety of different brands. Some of these may fall under the estate jewelry category. These can include brands such as:
Hearts on Fire
Bvlgari
Van Cleef Arpels
King Baby
Tiffany and Co.
Rolex
Cartier
ALOR
Platinum Born
and more!
Visit our stores to learn more about DC Estate Jewelry.