Antique and vintage jewelry DC is antiquated, but it's not out of date. In fact, not only are most pieces rarified and one of a kind, but the eras which produced them, such as Art Deco, Victorian and Edwardian, are iconic, and their trends are re-surging with popularity in recent years.
Both antique and vintage jewelry DC are each a type of estate jewelry. Estate jewelry simply describes pieces which were previously owned. More specifically, antique jewelry is jewelry which is at least 100 years old. Often, this jewelry is made of yellow gold or platinum and each piece is completely unique, as almost all surviving pieces were handcrafted.
Vintage jewelry describes jewelry which is at least one generation old. Currently, that describes jewelry from before the 1980's, which also indicates that most pieces were handcrafted and are one of a kind. While much costume jewelry is commonly considered vintage, there were also many of the finest pieces of costume jewelry crafted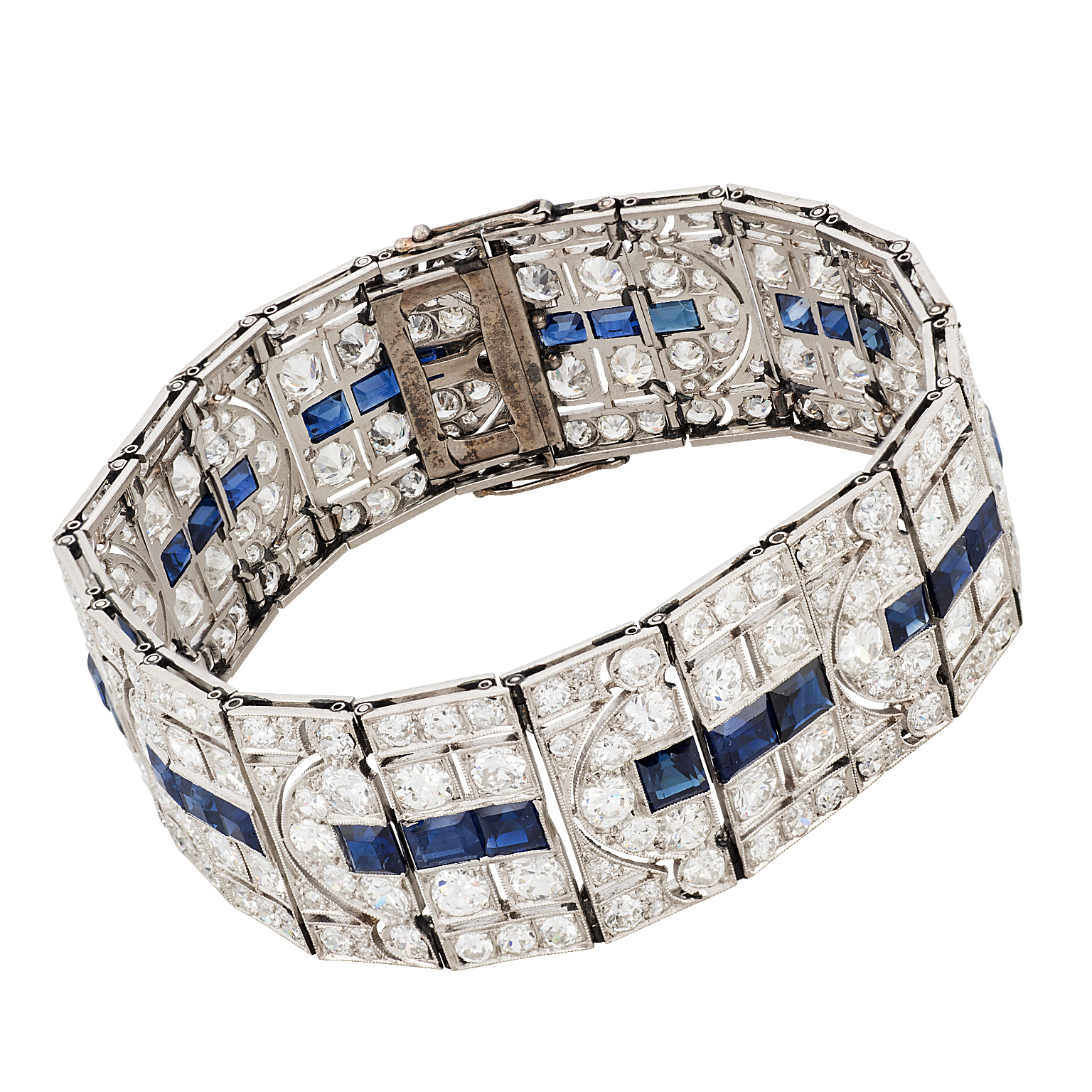 between the 1940's and 1980's.
Why Buy Antique or Vintage Jewelry DC at Charles Schwartz?
Unique- Our wide selection of antique and vintage jewelry DC contains many one of a kind pieces, no one else will have one just like yours
Own a part of history- Often, handcrafted pieces were made using techniques that don't exist anymore and cannot be reproduced today
Exceptional quality- We've been helping customers find antique and vintage jewelry DC for over 100 years, you can expect high quality with our expert jewelers
Develop a new, distinctive style- Each era of antique and vintage jewelry DC has a unique style, make one your own- whether it's Art Deco, Victorian or Edwardian
If you're interested in finding a unique piece of antique or vintage jewelry DC, contact the expert jewelers at Charles Schwartz today.