When choosing an antique jewelry store DC pick a jeweler you can trust, like Charles Schwartz, we've been in business for over 100 years!
What is Antique Jewelry and Why is it so Special?
Antique jewelry is jewelry that is 100 years old or older. The techniques used to produce it are intricate as it is always handmade. These techniques cannot be replicated today, though many continue to try. Antique jewelry store DC offers more value not only because it is handmade and therefore truly one of a kind, but because it is built to last for years to come.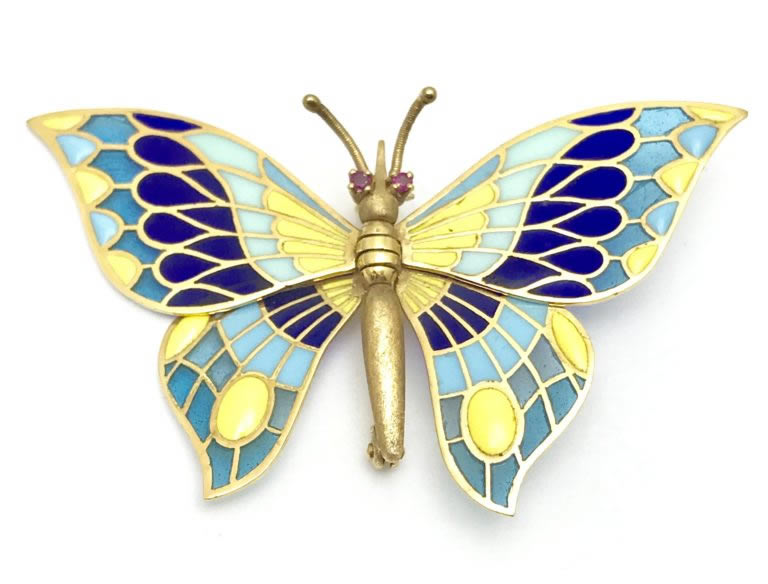 Own a part of history: Antique jewelry can represent different eras in time and each piece has a story, who knows who could have worn it in the past? Maybe a first lady or a famous actress
Conversation starter: The unique style of antique jewelry can be a conversation starter, no one else will have ever seen something exactly like your piece
Keep the past alive: Purchasing antique jewelry helps prevent specific eras in time from being forgotten and keeps their memory alive for future generations to enjoy
Tips for Buying from an Antique Jewelry Store DC
Trust: Choose an antique jewelry store DC that you can trust, such as Charles Schwartz, where our jewelers have been helping customers in the DC area for over 100 years
Service: Choose an antique jewelry store that values the relationship to their customers, as well as the customer's satisfaction
Assistance: Choose an antique jewelry store DC that will understand your needs and help you through the process of choosing the perfect antique piece
We look forward to helping you find the perfect piece at our antique jewelry store DC, soon!