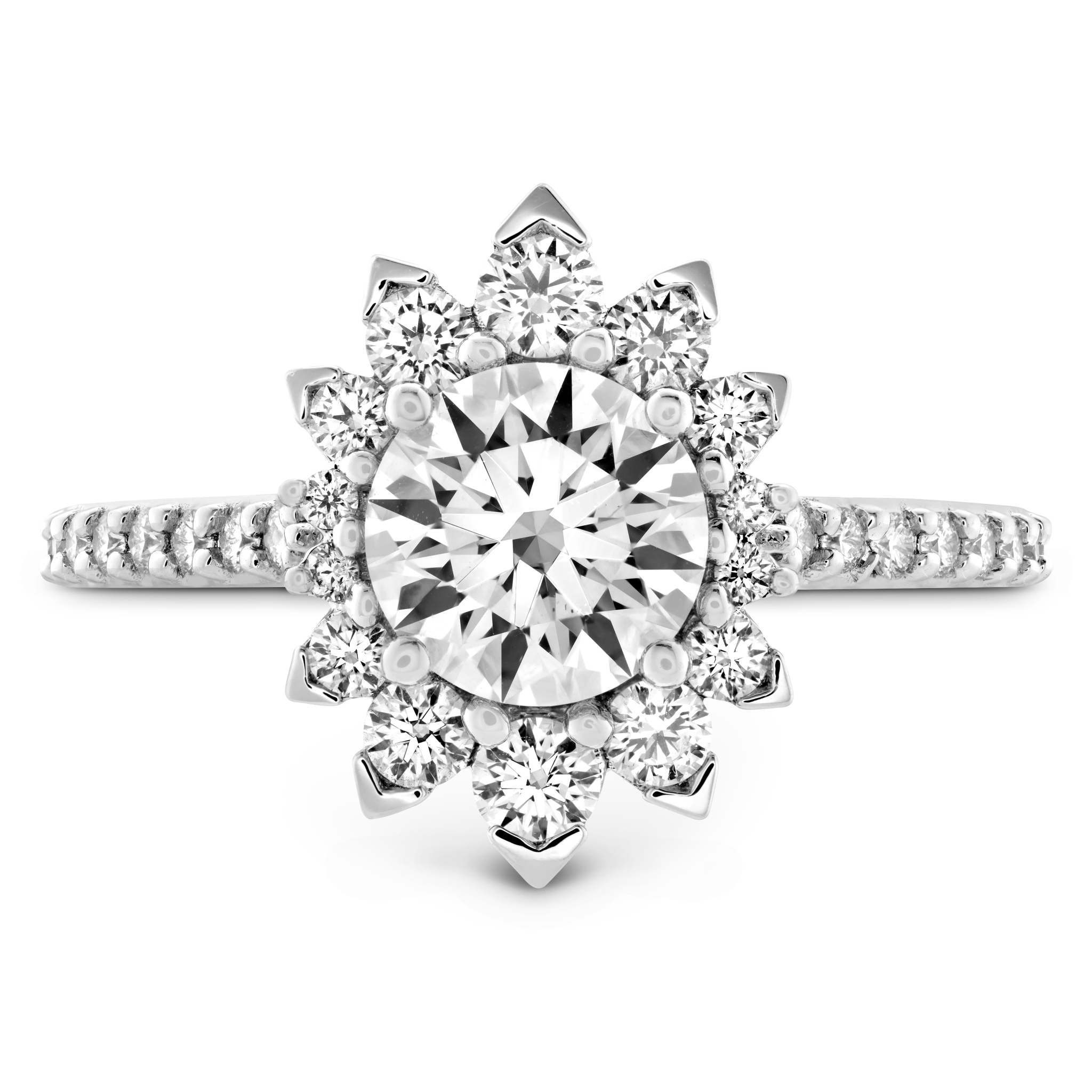 We love proposals in general but there's something extra special about a holiday proposal. What's now known to many as engagement season, the holidays are a great time to pop the question. Some do it when their whole family can be in attendance to witness the moment and others just feel the love of the holiday spirit. Whatever your reason, you want to make sure the ring you propose with is just as special and unique as your love is for one another. If you're suffering from option paralysis and aren't sure what kind of ring to buy, a custom engagement ring may be the answer.
Classic– Some brides and grooms prefer a more classic style of ring such as the solitaire diamond or simple three-stone ring. While these rings are relatively common, when you create a custom ring we can add a bit of extra flair to your classic style so the ring you choose feels unique and is one of a kind.
Vintage-inspired– Many brides love the feel of a vintage ring and the character it has, but it can be difficult to find exactly what you're looking for. The beauty of a custom ring is that we can design it with a vintage style in mind but create it exactly how you envision it.
During your consultation, we'll discuss your budget, style preferences, timeline, and can make recommendations based on what you tell us. You can be as involved or uninvolved in the design as you want, but either way, our expert jewelers are committed to crafting a ring that your future fiance will love, almost as much as they loves you.
To schedule a consultation with one of our expert jewelers and learn more about creating a custom engagement ring call 202-363-5432 or click here.