Everyone loves a stunning piece of vintage jewelry. There's just something about it that feels unique and each piece comes with its own character and story behind it. Whether you're looking for a vintage necklace, watch, ring, or cufflinks, we've got you covered. With our wide selection of vintage and antique pieces, you're sure to find a piece you'll love.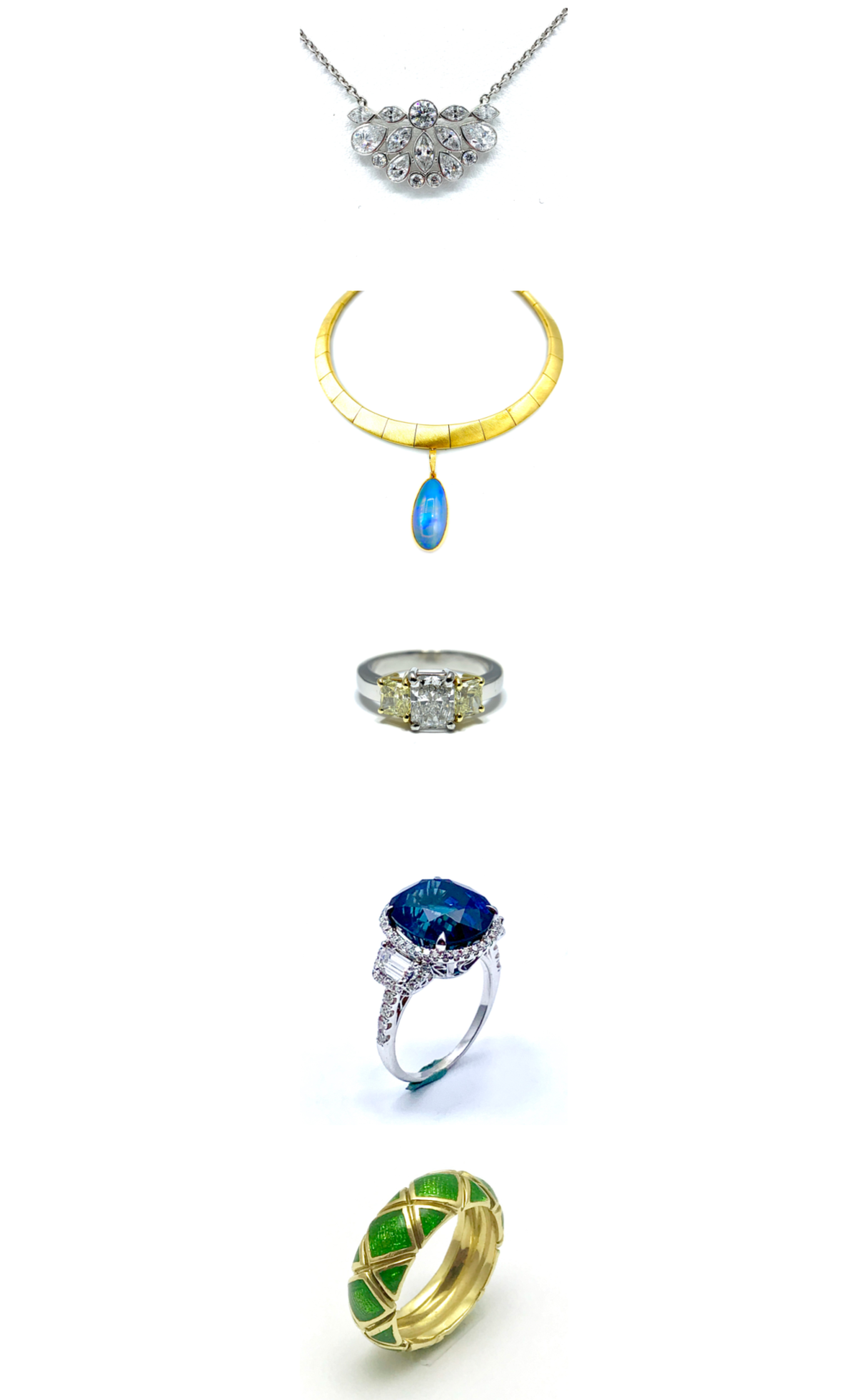 Let Us Help You Find The Vintage Jewelry That is Made For You
Our team is ready to help you sort through our massive collection of vintage rings, necklaces, watches, and more. We carry a wide variety of styles and eras for you to consider so you're sure to find the piece that perfectly fits your style.
To schedule a consultation with one of our jewelry experts and view our full vintage jewelry collection call 202-363-543 or click here.