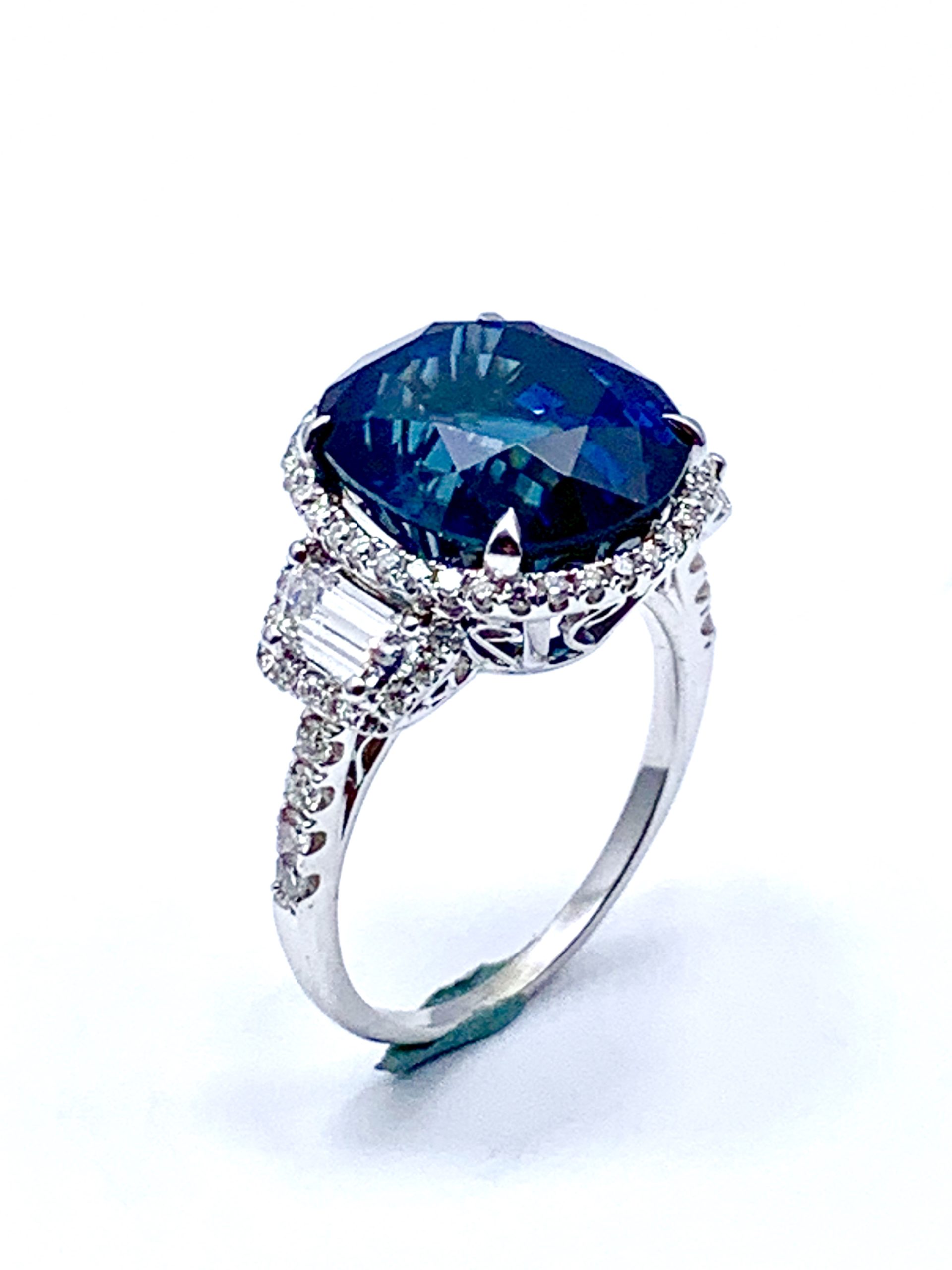 With engagement season just kicking off, you may be searching for the right engagement ring for your significant other. While the options are practically endless, gemstone engagement rings have become an increasingly popular option.
You may be able to get a larger stone– In some cases you're able to get a larger stone when you opt for a gemstone vs. a typical diamond. This all depends on the quality of each stone but if budget is a concern and your significant other is set on a larger stone a gemstone may be a great option.
Gemstones can be very durable– We often think of diamonds when it comes to durability but sapphires and rubies are some of the most sturdy gemstones that will look stunning for years to come. During your consultation, we can discuss the durability of each stone to help you find the right one for your ring.
Gemstone rings can be customized to fit your vision– If you don't see exactly what you want in our selection, we can create a custom gemstone engagement ring. We'll work with your budget and style preferences to capture your vision for the perfect ring for your proposal.
Our team of experts have been assisting customers with all their jewelry needs since 1888. We pride ourselves on helping our customers find pieces that speak to them that they'll love for years to come. But, one of our favorite tasks is helping customers find the ring that will change their lives forever. When you decide you're ready to pop the question we're here to help you find the antique, designer, or custom gemstone engagement ring for you.
To schedule your consultation with one of our expert jewelers to find the perfect gemstone engagement ring call 202-363-5432 or click here.